MG Car Club and Coronavirus: Latest updates and guidance 22/2/21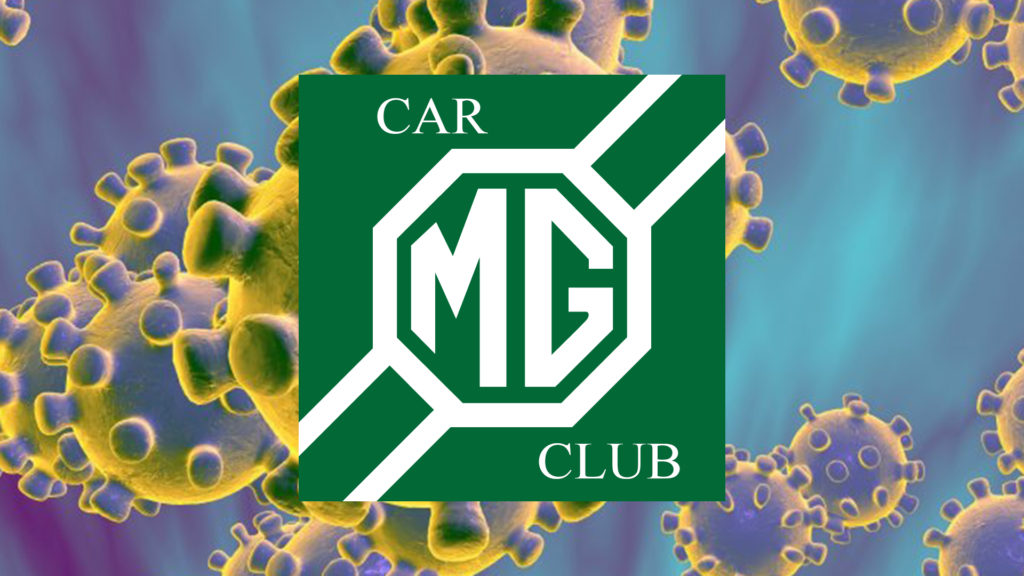 The MG Car Club is committed to following the latest UK Government advice on events and public gatherings.
On 22nd February the Government announced its planned roadmap out of the current COVID restrictions. Due to devolved powers, the roadmap for England , Wales, Scotland and Northern Ireland varies – see the heading Regional Advice below and follow the links to find out what applies outside of England.
The 'Stay at Home' message , where members in England are urged only to undertake essential journeys, will remain in place until 29 March. Thereafter, we should see non-essential retail and outdoor hospitality opening from 12 April followed by indoor hospitality, pubs and restaurants from 17th May.
Currently, the 'cautious expectation' is that after 21st June 2021, restrictions will be lifted sufficiently enough to allow the MG Car Club to resume social gatherings, events and local get togethers such as Natters amongst regional Centres.
We do not expect to be able to run social gatherings until after the 21st June 2021 at the earliest.
Regional Advice
Due to devolved powers, the rules vary on a regional basis – see below to work out what applies to your area of the UK:
Scotland: https://www.gov.scot/collections/coronavirus-covid-19-guidance/
Northern Ireland: https://www.nidirect.gov.uk/articles/coronavirus-covid-19-regulations-guidance-what-restrictions-mean-you
Wales: https://phw.nhs.wales/topics/latest-information-on-novel-coronavirus-covid-19/
England: https://www.gov.uk/coronavirus
Natters and other Centre / Register events
On advice from UK Government and relevant trade bodies, we are continuing to urge against meets, natters and gatherings. Lockdown restrictions currently make these illegal.
It is hoped that natters and other social gatherings will be able to resume after 21st June 2021 providing Government lifts restrictions, as per the proposed timetable, to allow such events to take place legally.
In the meantime, keep in touch via the eNewsletter, Safety Fast, the Podcast, our Social Media and your own local WhatsApp groups and Zoom calls.
What might change these dates?
The Government are relying upon:
The vaccine roll-out to continue successfully
Evidence that the vaccine is reducing deaths and hospital admissions
No new variants or other causes of surges in hospital admissions
If any of these three conditions change, it is clear that the expect easing of restrictions on 21st June 2021, or any of the other interim dates, will be postponed.
Health Guidance Links
For NHS information visit: https://www.nhs.uk/conditions/coronavirus-covid-19/

For more information on COVID-19 visit: www.who.int
Key points :
Check your car over carefully if it's not been used for a while, paying particular attention to tyres and brakes.
If you previously declared your MG as being on SORN to the DVLA , be sure to update it before taking to the road.
If you didn't renew your insurance policy during lockdown, do it right away. To help with this, check out the contacts for our panel of insurers in Safety Fast Magazine.
If your vehicle needs one, do you have an MOT? Garages remain open for MOTs as normal, there are no extensions currently in operation.
For more information on COVID-19 visit www.who.int
To view UK Government advice visit: www.gov.uk
For NHS information visit: https://www.nhs.uk/conditions/coronavirus-covid-19/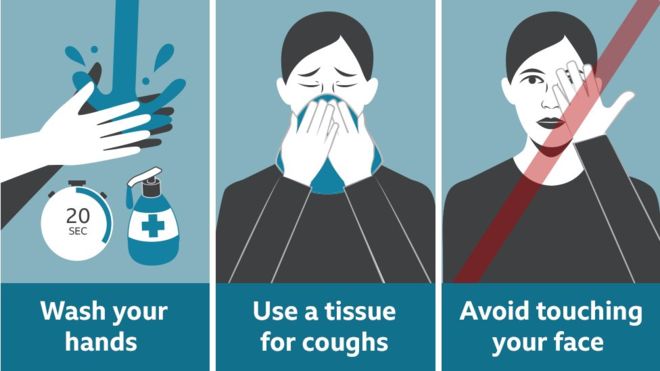 Kimber House
We will also not be accepting visitors to Kimber House, the MGCC offices in Abingdon at the present time and we will advise as to when the office may re-open in a future update.
With most of the UK still in lockdown until at least April and with the Government advising us to 'Stay at home', there has been some resulting impact on operations at Kimber House.
Many of the staff are once again working from home, with a small, skeleton staff remaining at Kimber House for essential duties.
We will be operating as normal regarding new member sign-ups, membership renewals.
Merchandise orders from the MG Car Club Shop will now be despatched every Friday for delivery during the following week, please take a note of this when placing your orders.
Enquiries via email will be answered in the normal manner.
However, please bear with us as, with a smaller team physically at Kimber House, it may take longer than normal to process some requests.
Membership renewals are still available here.
You can keep in touch with the MG Car Club by signing up for our newsletter here, and by listening to the MG Car Club podcast here.
Thank you for your continued patience, support and understanding. We'd like to take this opportunity to thank all our members for the ongoing support during the situation and hope that you are all staying safe, healthy, and happy.
---
MG Car Club Racing and Motorsport UK
---
We have announced our provisional dates for the 2021 season and MS UK are confident that motorsport will resume as normal from 29th March 2021, albeit without spectators until 21st June. The latest update from the Governing body can be found here: https://www.motorsportuk.org/motorsport-uk-confirms-motorsport-will-restart-in-england-from-29-march/
---