Kimber House – Closed to visitors
Following today's update (16th March 2020) from the Government, Kimber House will be closed to visitors until further notice.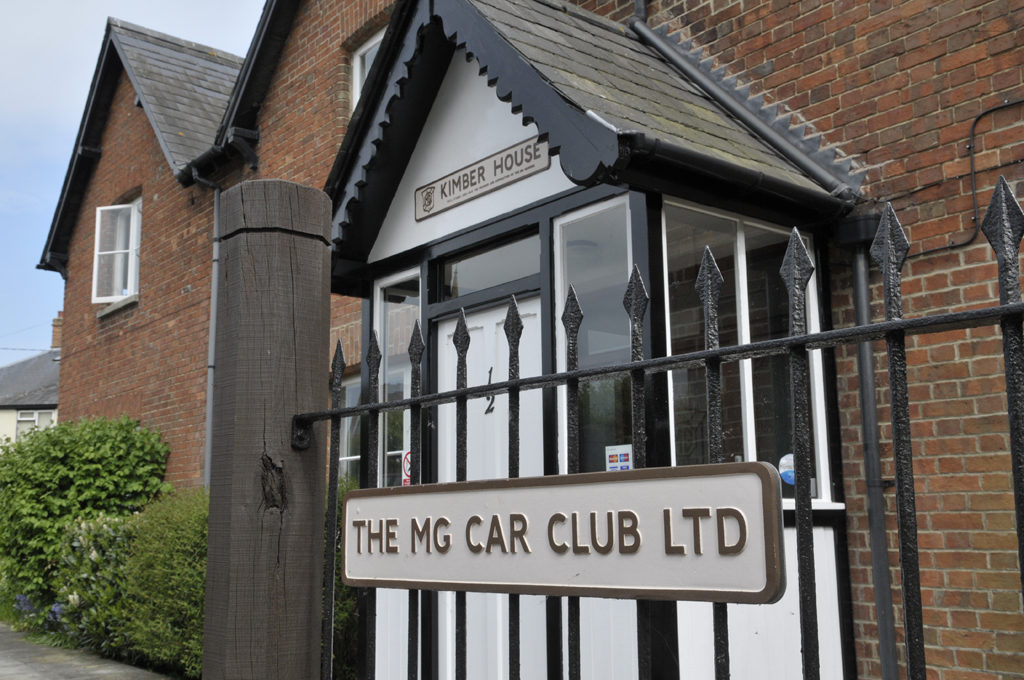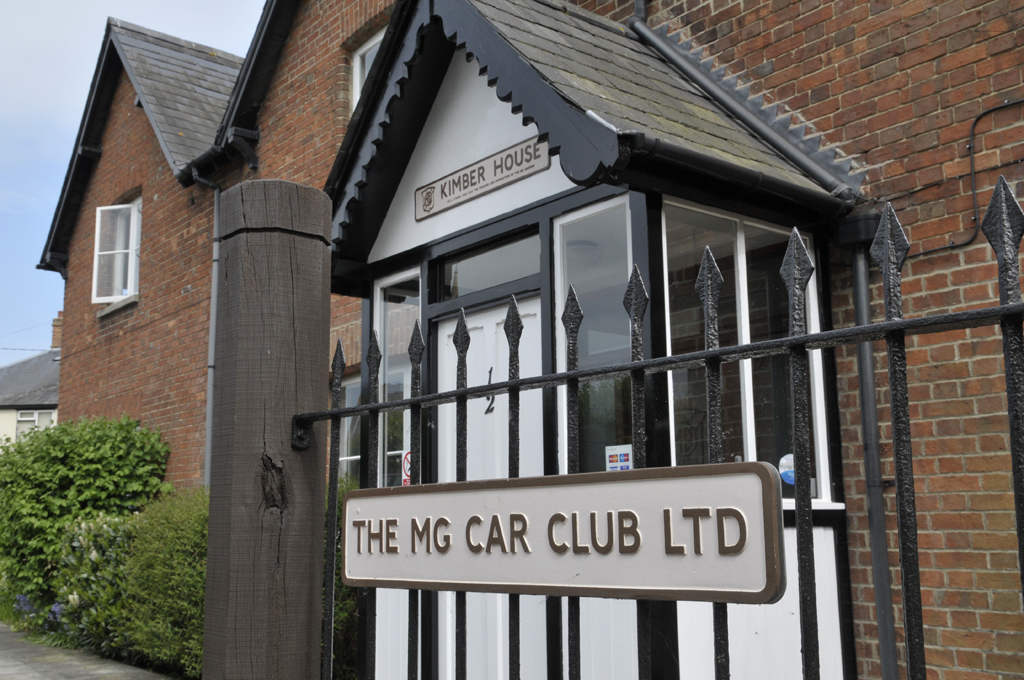 Staff that can work from home will be doing so and will be contactable via email. All emails can be found HERE
A skeleton staff will remain in the office to handle telephone calls and manage postage. Please bear with us during this time as it may take slightly longer to deal with telephone enquiries.
Memberships, renewals and merchandise purchases can all be made via our Webshop HERE
We thank-you for your patience and understanding during this challenging period. We will keep you updated here on our website and via our social media.
For more updates and guidance, please visit: https://www.mgcc.co.uk/mg-car-club-corona-virus-guidance/