Kimber House announcement regarding lockdown 6/1/21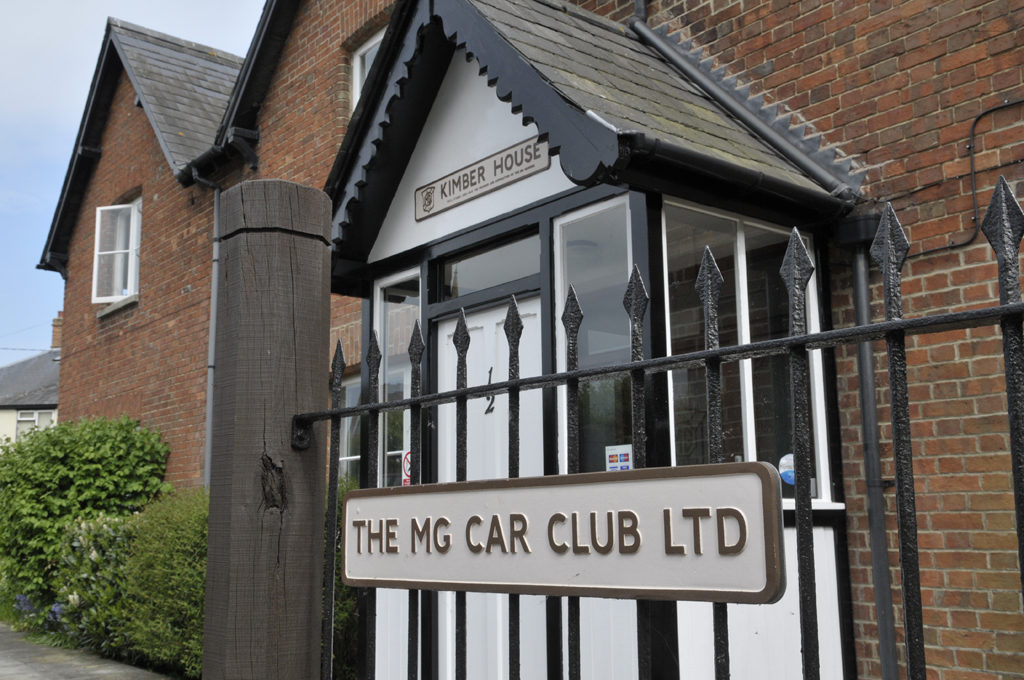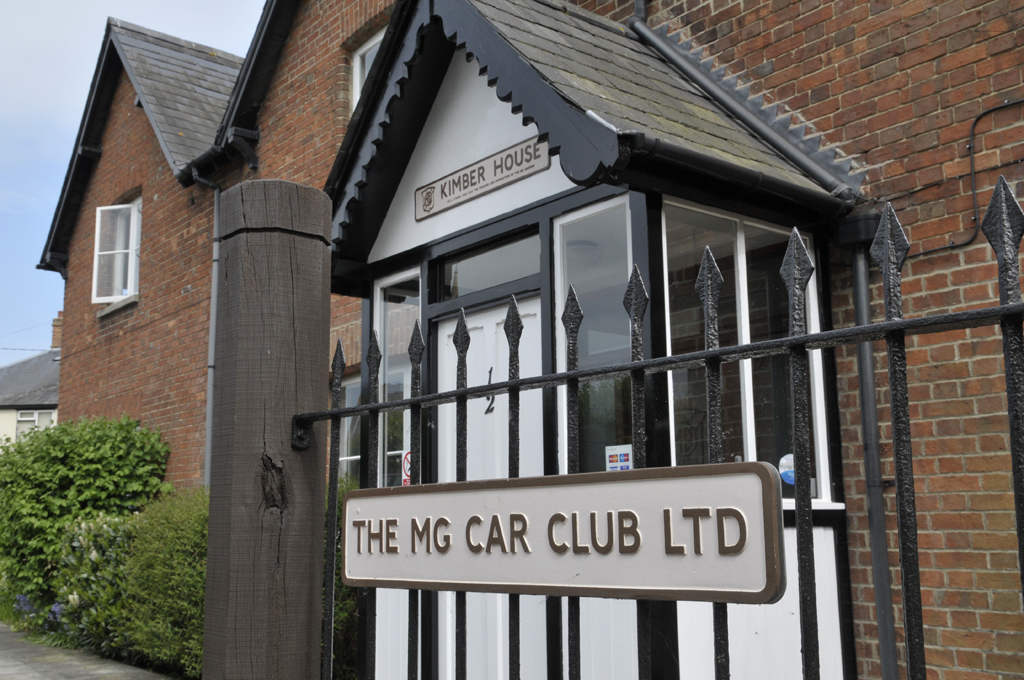 With most of the UK returning to lockdown and with the Government advising us to 'Stay at home', there has been some resulting impact on operations at Kimber House.
Many of the staff are once again working from home, with a small, skeleton staff remaining at Kimber House for essential duties.
We will be operating as normal regarding new member sign-ups, membership renewals.
Merchandise orders from the MG Car Club Shop will now be despatched every Friday for delivery during the following week, please take a note of this when placing your orders.
Enquiries via email will be answered in the normal manner.
However, please bear with us as, with a smaller team physically at Kimber House, it may take longer than normal to process some requests.
Membership renewals are still available here.
To understand how your own area is affected and to find links to Government advice please visit our COVID-19 update page here.
You can keep in touch with the MG Car Club by signing up for our newsletter here, and by listening to the MG Car Club podcast here.
Thank you for your continued patience, support and understanding. We'd like to take this opportunity to thank all our members for the ongoing support during the situation and hope that you are all staying safe, healthy, and happy.