Keeping you entertained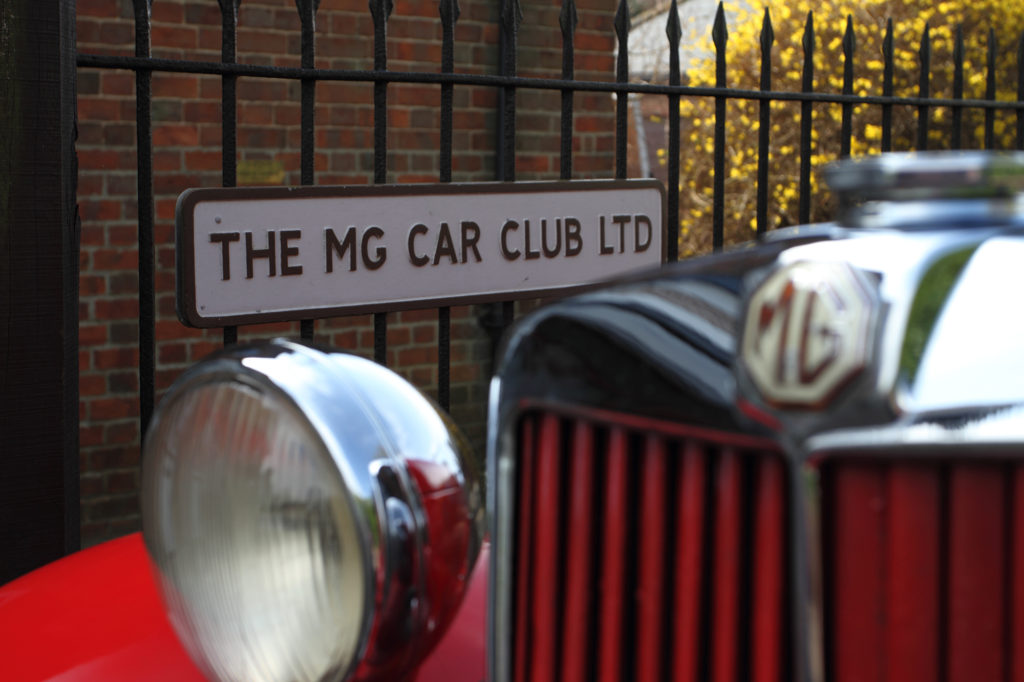 As a Club we are adapting to the restrictions in place and finding new ways to deliver content to you in as many ways as possible.
By now you should hopefully have received your April issue of Safety Fast! We've been made aware of some postal issues that affect some of our overseas members but don't forget, all members can also read Safety Fast! online in the Members Area. You will need to have an up to date email address on your membership file to enable you to log in to the new Members Area. If you believe your email address is incorrect or if you haven't told us about your email address, please email our membership secretary, Liz Allsworth at liz@mgcc.co.uk with your name and membership number and we can add your email address.
Here are just some of the other ways to keep you in touch with Club goings on:
Membership
Our membership secretary, Liz Allsworth, is still keeping up to date with all our new members and renewals. If you'd like to join the Club or renew your membership during this period, you can do so online via our shop – shop.mgcc.co.uk/product-category/membership/ For any membership queries during this time, please contact Liz by email on liz@mgcc.co.uk
Merchandise
Our online shop is still open during this period for all of your MG needs. We have lots of new items in stock celebrating our 90th Anniversary so be sure to check them out – shop.mgcc.co.uk
Online
We are frequently updating our website with news, features and content to keep you entertained. Click here to read previous Safety Fast! articles and features
Social Media
Now is a great time to connect with us through Facebook, Instagram, Twitter or join in the conversations taking place on our Centre, Register and Branch websites and social media. The contact hub for these can be found here.
Podcasts
The exciting new podcast from the MG Car Club has arrived! Wherever you might be and whatever MG you might own, we are hoping that our new podcast will both entertain and inform whilst keeping MG fans in touch around the world. CLICK HERE to listen to the latest episode.

E-Newsletters
We've been sending out regular updates to our members via our e-newsletters. If you'd like to receive it, you can sign up here
Photo competition
To celebrate our 90th anniversary, we are creating a gallery of photos that celebrates 90 years of MGCC life! You can see those that have already entered here, make sure you add yours. Fill out the form at: photos.mgcarclub.co.uk/

---