For Sale
MG ZS 170 race car for sale. Fitted with brand new Paul Streather 170 spec engine as per MGCC regs. New block, H section rods, new pistons, refurbished head. Maps, ecu etc, only 2 races old. New lightweight flywheel and AP paddle clutch kit with refreshed gear box.
This car has fully independent suspension with freshly serviced Gaz 2 way dampers with remote reservoirs. Adjustable camber front and rear, rose jointed rear arms, upgraded anti-roll bars, body lightened with welded in cage. Top of the range plastic windows, heated front screen with seat and seat belts only 12 months old. Plumbed in extinguisher up to date.
Flocked dashboard. Professionally maintained by Dan Surridge at CMC Motorsport. Comes with 6 dry tyres (2 brand new) on 17 inch wheels and 6 wets on 16 inch wheels.
Price £7,000 ono
Call Paul 07971 185554
or Dan Surridge 07899 925454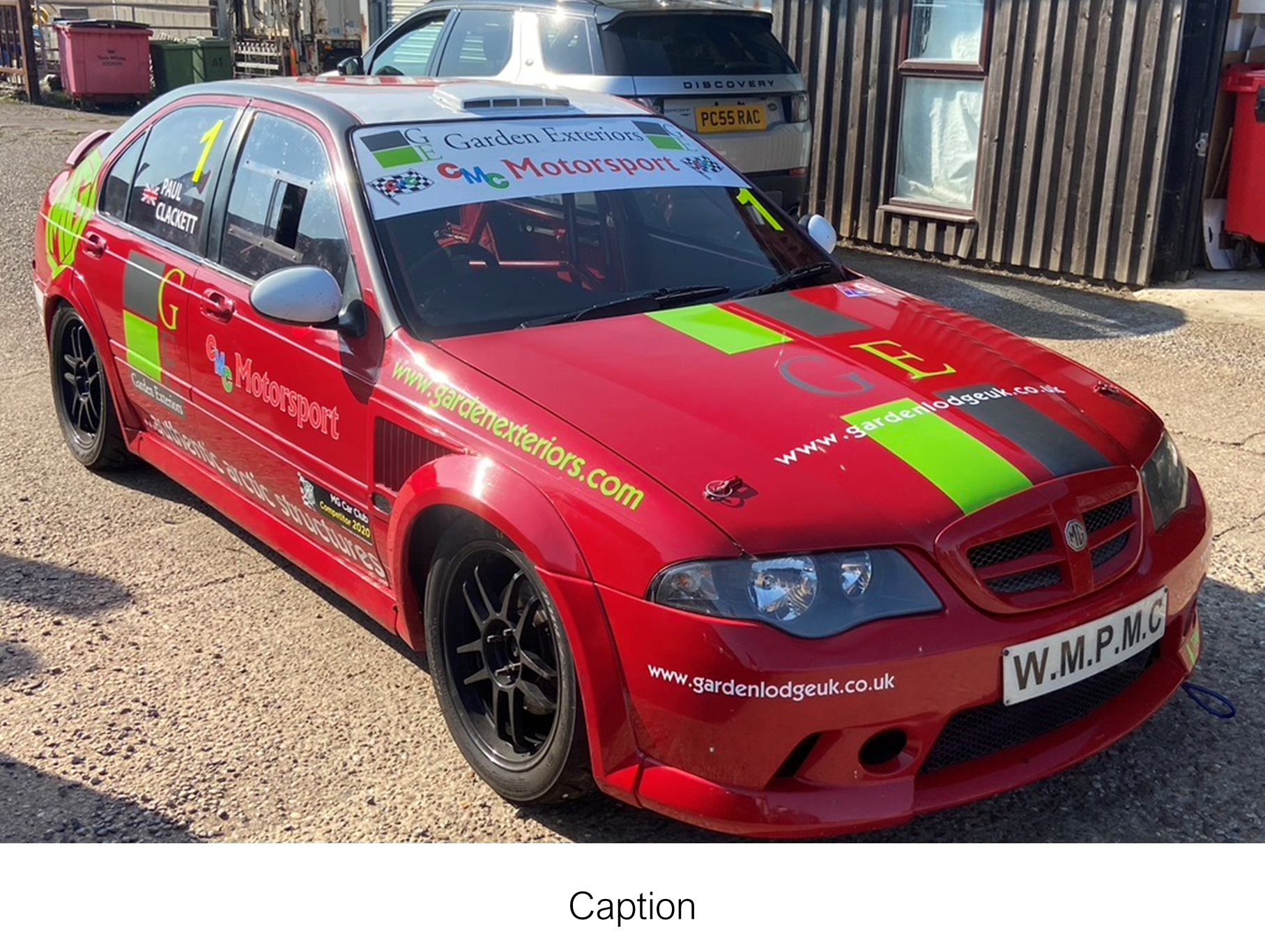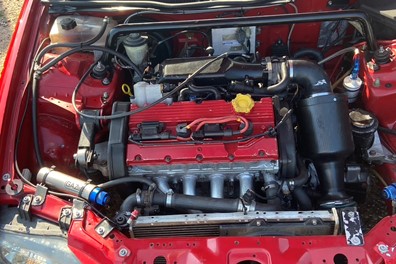 If you wish to advertise cars or spares for sale then please E Mail the details to paul.goodman7@ntlworld.com and it will appear here shortly.