The MGC's 50th Birthday to be celebrated at Brooklands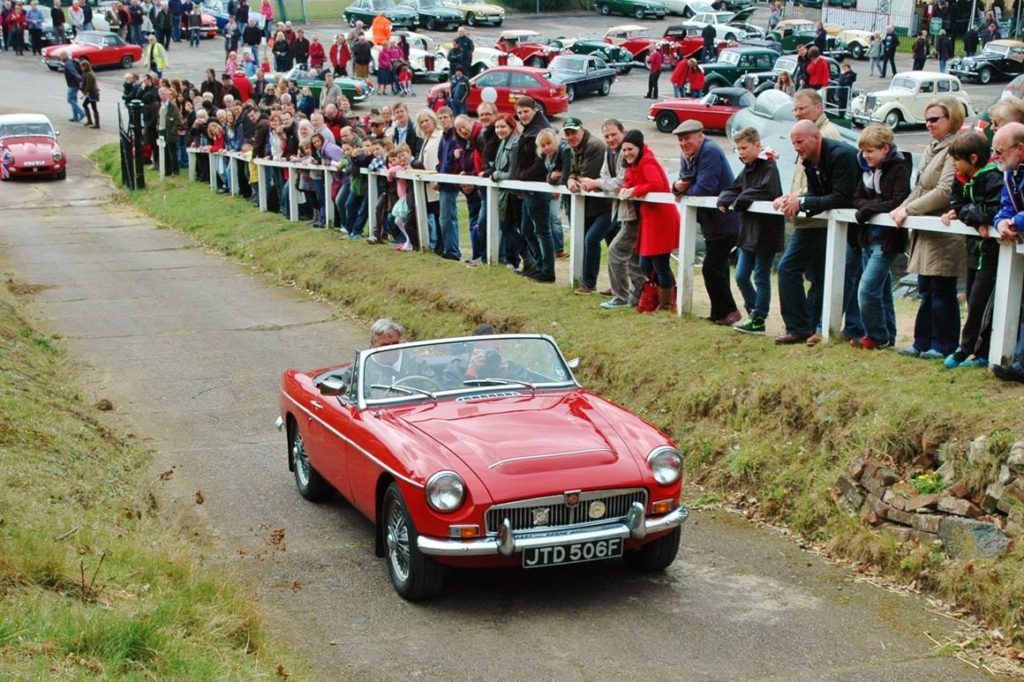 Brooklands Museum will be celebrating 50 years of the MGC on Sunday 2nd April.
The six-cylinder sports car which replaced the ever-popular MGB will be a special focus of Brooklands' annual MG Era day.
Another anniversary – the 70th of the post-war Y-Type will also be marked on this day when all models of the iconic MG marque from 1924 to the present day will be celebrated.
For full details and to book tickets, please visit www.brooklandsmuseum.com or telephone 01932 857381.
---