Smartdriverclub supporting MGLive! 2017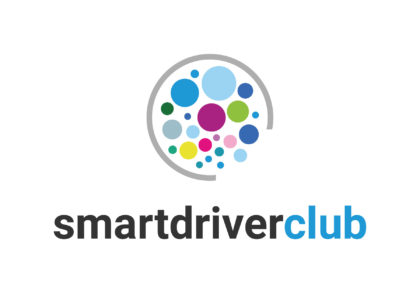 One of the main features at MGLive! is the Live Arena, which provides huge amounts of fun and entertainment with games, activities, and stunt shows, and for 2017 the Arena will be supported by the Smartdriverclub.
The Smartdriverclub provides an automotive assistance like no other with the Smartplug, a small device that fits into your car providing vital information and services including mechanical help, crash assistance, breakdown assistance, driving information and something we could all do with – a tracker that tells you where your car's parked. By becoming a member you also get access to wide variety of other services like car valuations, MOT & tax reminders, deals ranging from retail to new tyres, plus so much more.
From just £7.99 a month, you can plug in, protect and connect your vehicle to a safer driving experience. To find out more information on the Smartdriverclub, please visit their website.
At MGLive! the Smartdriverclub Live Arena will be hosted by Wheeler Dealers' presenters Mike Brewer and Ant Anstead who have a number of special games for all the family. The Mac Tools Challenge will put your wheel changing skills to the test, the Human Gymkhana is a fast-paced course full of automotive-based games where all sorts of skills are required, and the Pedal Kart Rally will get YOU in the driver seat.
Russ Swift will also be in the Smartdriverclub Live Arena wowing crowds with some jaw-dropping displays of how not to drive your car. Two wheels off the ground and still moving? Yep, that sounds about right. Russ loves the extraordinary, and at MGLive! you'll see just that.
The MGLive! Car Clinic will see MG Car Club members take their vehicles into the Smartdriverclub Live Arena and get them evaluated by none other than Mike Brewer and Ant Anstead themselves. With years worth of experience behind their belts, Mike and Ant will be giving cars the once over, solving problems and giving invaluable advice. If you're interested in putting your car forward, please see here for instructions on how to do so.
---