Skeleton Staff – 18th September 2017
18th September 2017
With the Kimber House team being spread at events at the BTCC at Silverstone and the Manchester Classic Car Show there will only be a skeleton staff available at Kimber House today.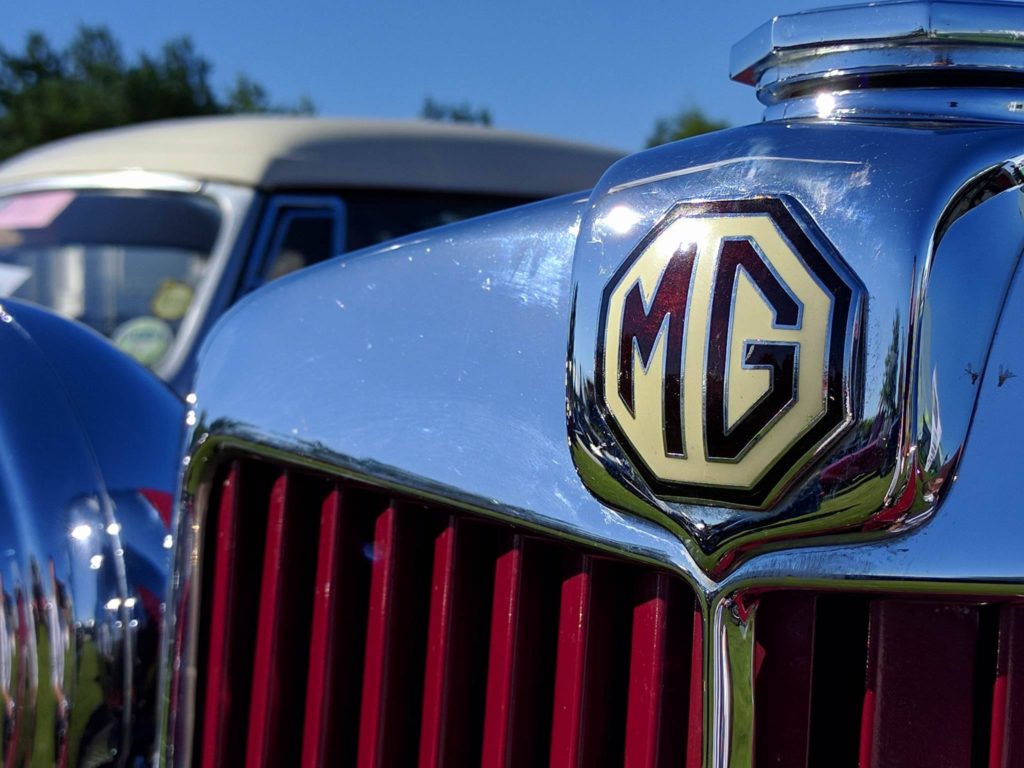 Please bear with us during this time. Thank-you for your patience.
---
Related
7th November 2017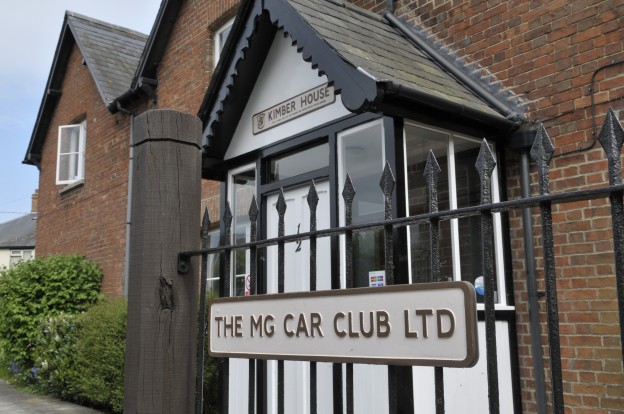 With the Kimber House team attending the Lancaster Insurance Classic Motor Show at the NEC this weekend, there will only be skeleton staff available at Kimber House on the 9th and 10th of November. Staff levels may also be reduced on the 8th and 13th of November as preparation and clean-up for the event takes place. […]
Read more...
15th September 2016
Below are a list of events going on this weekend, but if you find yourself out and about in your MG doing something else, use the hashtag #MGCCweekend on any photos or posts that you upload on Facebook, Twitter or Instagram. We want to see what you're up to!
Read more...
10th November 2015
If you are ringing or planning on visiting us later this week, please bear in mind that numbers in the Kimber House office will be short due to the NEC Classic Motor Show. Normal service will resume on Tuesday. Thanks in advance, The Kimber House Team.
Read more...

Why join the MG Car Club?
10
Ten reasons why you should join the MG Car Club
?
Learn how membership works

Request a FREE enquiry pack
JOIN TODAY
Latest
20th July 2018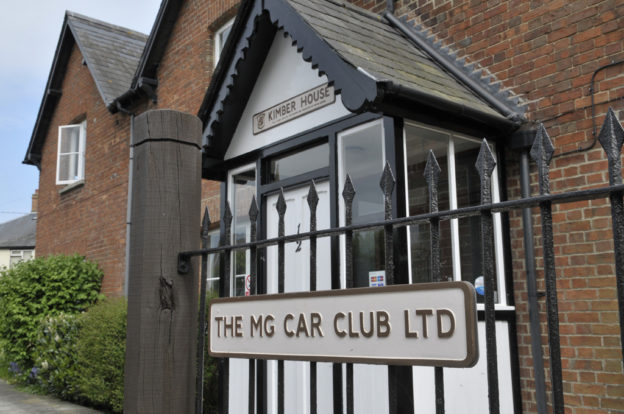 With much of the Club's staff committed to our attendance at Silverstone Classic today and this weekend, Kimber House is today closed to visitors. A skeleton staff remains to answer the telephones and support member's queries and membership renewals etc. We apologise for any inconvenience.
Read more...