Saloon Day this Sunday!
Following a successful event last year at Donington, MG Saloon Day 2019 takes place at the Shuttleworth Collection near Biggleswade, Bedfordshire.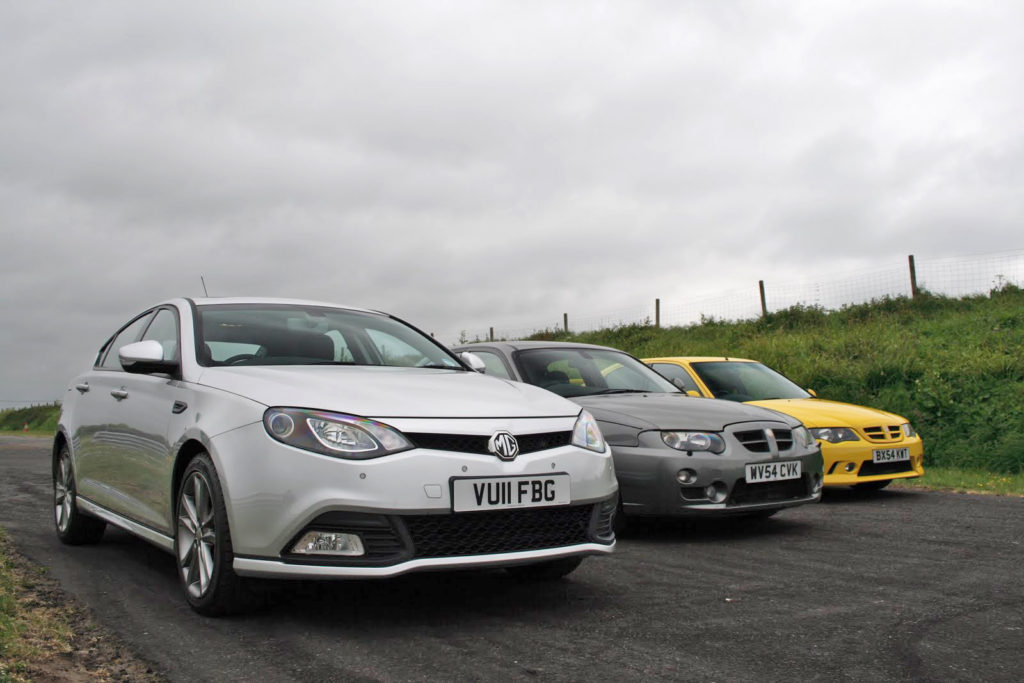 MG Saloon Day in recent years has become a haven for Zeds, MG6s and MG3s, but everyone MG, from saloons to sportscars is welcome. MG's saloons represent some of the rarest cars to wear the octagon, so this year's Saloon Day is a chance to see a fantastic display of cars.
Entrance to Saloon Day is FREE, with a discount offered for entrance to the six hangers that are home to vintage aircraft from 1909-1950s, some of which are the last airworthy examples of their type, alongside vintage vehicles, classic motorcycles, and agricultural exhibits. As well as the vehicle collection, Shuttleworth is also home  to the Swiss Garden. This is an outstanding example of the Regency fashion for creating landscapes in a picturesque alpine style.
There's a fantastic children's play area,  great visitor centre, a fully-stocked gift shop and a well -priced cafeteria and restaurant, all of which makes for a great family day out.
The day starts at 10am, and directions to Shuttleworth can be found here.