Practical Classics Classic Car & Restoration Show, with Discovery, Postponed to 2021
Due to the ongoing COVID-19 pandemic, the 2020 outing of the Practical Classics Classic Car & Restoration Show, with Discovery, is now postponed until 26-28 March 2021. The organisers had hoped to run the event this August but with restrictions still in place, it is no longer possible.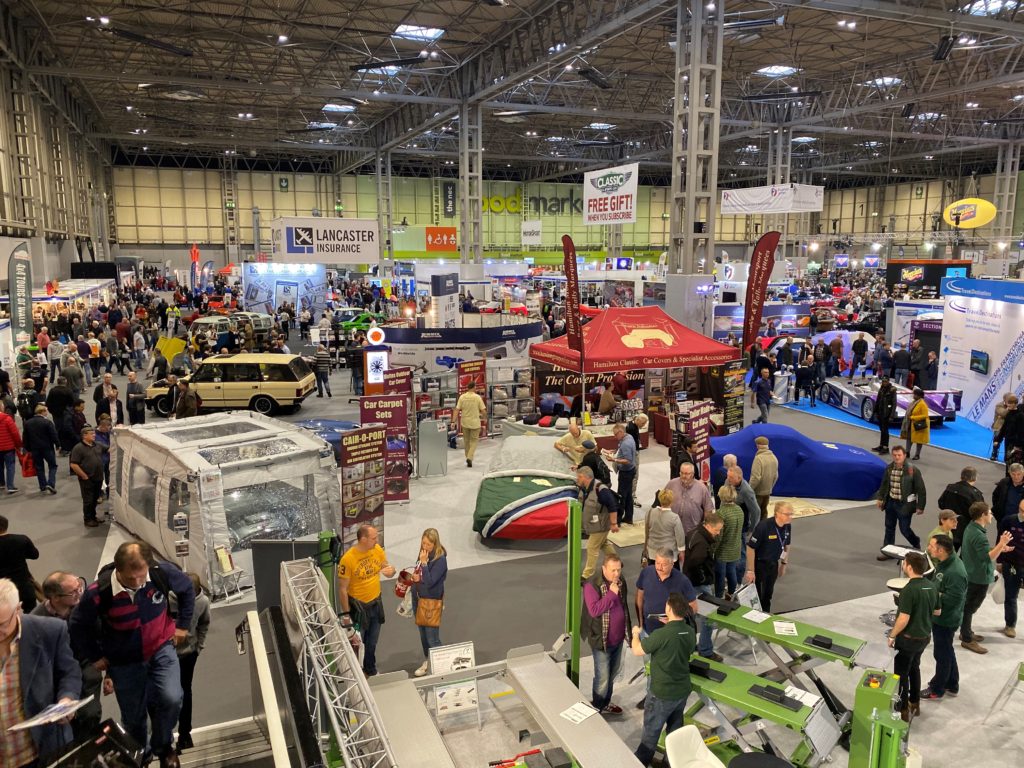 Show Director Lee Masters said: "Everyone involved in putting the show together is extremely disappointed that we can't go ahead in August. However, the health and well-being of our visitors, exhibitors, partners, contractors and staff is of the upmost importance. With the government's roadmap suggesting that restrictions on movement will still be in place for some time, it is therefore the right decision for us to cease planning for an event of this size and importance in August.
"We will now be putting all our efforts into delivering an extra special restoration show in 2021 and a fantastic meeting of the community for our flagship event, the Lancaster Insurance Classic Motor Show, with Discovery, in November.
"Clarion Events is working with other event organisers, venues and government to develop guidelines on how to deliver the best versions of our events while ensuring the health and safety of all involved. We will update you further on the measures we are putting in place in due course.
"We'd like to thank all of our visitors, partners, traders and car clubs for their continued patience and support during these challenging and unprecedented times."
The MG Car Club General Manager, Adam Sloman reacted to the news saying; "We had hoped to support the event with a display stand for the August 2020 date from the MG Car Club, but can completely understand why the organisers have been forced to take this decision. Our sympathies with all those who have worked so hard on the event. The MG Car Club will be back at the show for the new dates next year, when we will show off how our Midget project is progressing, plus a number of superb MGs from our members.
Tickets already purchased for the original dates of 27-29 March will be valid for the rescheduled dates with bookings automatically carried over to the same day next year. Plus, as a thank you for continuing to support the show, an additional adult ticket will be added free of charge to the booking (terms and conditions apply).
Ticket holders have the option to transfer their tickets to November 2020's Lancaster Insurance Classic Motor Show, with Discovery, or February 2021's Reis Race Retro. To transfer tickets, please contact practicalclassicsshow@seetickets.com before 1 September 2020. Please do not contact the MG Car Club regarding tickets for this event.
For more information, visit www.necrestorationshow.com