Evening Meetings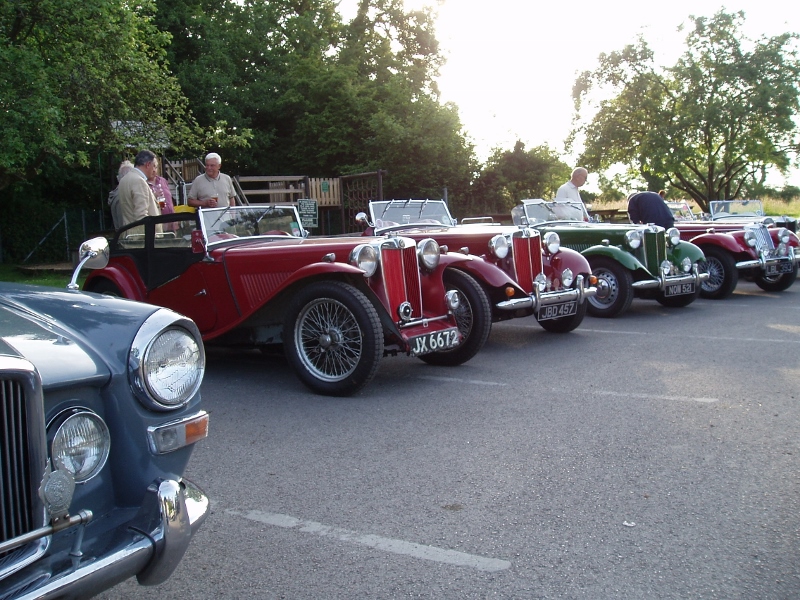 Shrewsbury Arms, Warrington Road, Mickle Trafford, CH2 4EB
Second Tuesday of the Month
Contact – Mike Haughton, mgc_mike@btinternet.com
0151 336 1994
Plough and Flail, Paddock Hill, Mobberley, WA16 7DB.
Third Tuesday of the Month.
The Plough and Flail is a pleasant country pub with a large car park. We meet indoors during the winter and spend our time outside during the spring, summer and autumn. We have regular attenders who own cars from MMM to modern with lots of knowledge about ownership. Details of happenings each month can be found on the events page.
Contact – Andrew Powers, apowers1@sky.com
Cumbria, meetings are held in association with the Wigton Motor Club and organised by Graham Forrester. For details of venues, days and times please look at www.wigtonmc.co.uk