New club manager announced for MG Car Club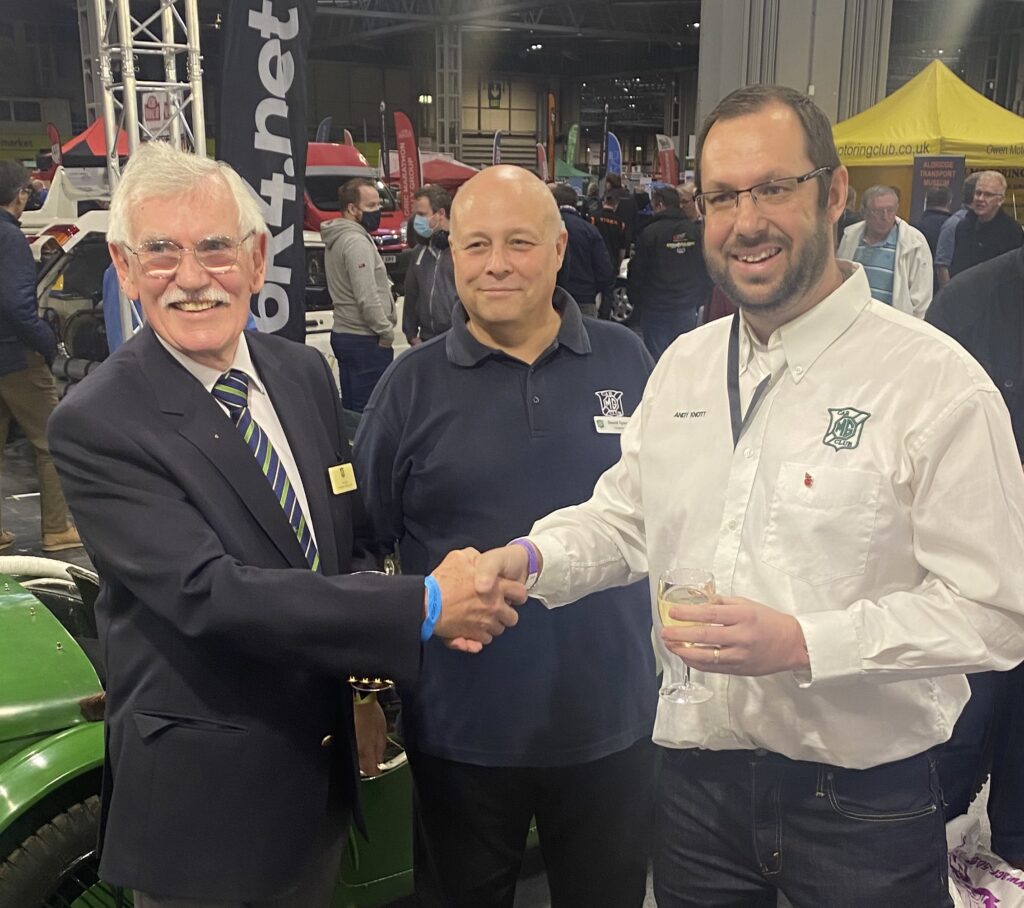 The MG Car Club is pleased to announce a new Club Manager starting July 2023. The MG Car Club's Chairman shares the news in a statement below:
Sadly, our current Club Manager Mike Stafford has decided to move on to a new venture outside of the MG Car Club. Mike will be leaving to take up an opportunity that will allow him to work with his son, closer to his home in Bognor Regis. Mike's last day with the Club will be 30th June 2023. The board of directors and I would like to thank Mike for his hard work over the last 18 months and we wish him well for the future.
We are delighted to announce that Andy Knott will be taking over the role of Club Manager from 3rd July 2023. As most of you will know, Andy has been with the Club for over 25 years and is currently the Editor of our club magazine Safety Fast!
Andy has the full support of myself and that of John Day our President, along with the Vice Presidents and the Board of Directors.
This is a great step forward for our Club as Andy brings a vast wealth of knowledge about the Club to the role. Andy is a creative thinker and always has lots of good ideas on how we can move forward together as a club.
Over the years, most of you will have met Andy and some point and so I am sure you will all join me in supporting him in his new role!
Regards,
David Tynan
MG Car Club Chairman.