MSUK Permits and Certificates – an important update
In light of recent developments in the COVID-19 crisis, and following the address to the nation by the Prime Minister on the evening of 23rd March, Motorsport UK has extended its suspension of all organising permits and Certificates of Exemption for motorsport events until at least 30th June 2020.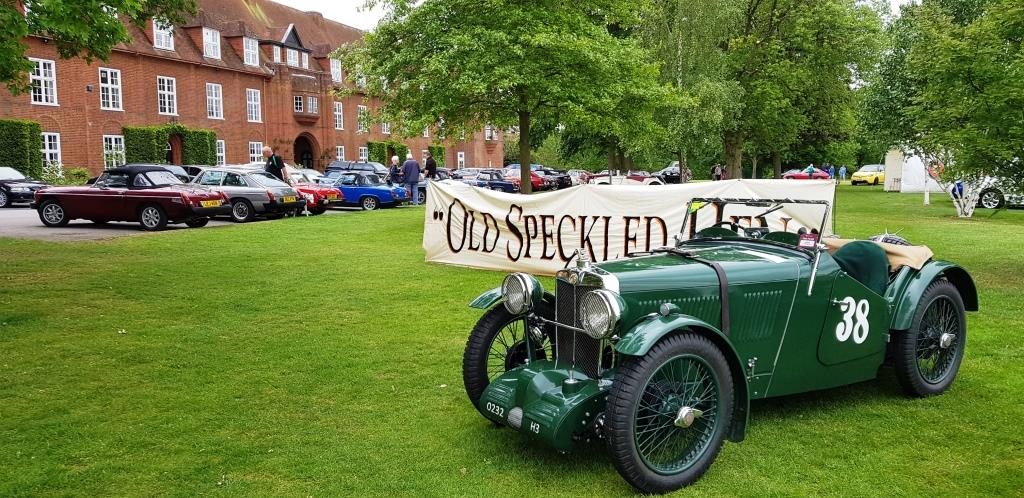 Any activity, organised by a CRB that is subject to a MSUK permit or certificate of exemption cannot proceed and any event you might be planning between now and 30th June 2020 will not be covered by MSUK permit or certificates of exemption and should be cancelled immediately.
This includes previously mentioned race meetings, but also rallies, trials, sprints, hillclimbs and road runs.
Please ensure that all your members within your centre, register or branch is aware of the current guidelines and the cancellation of any events.
This move provides clear guidance to event organisers, venues, competitors, officials and volunteer marshals of the role that Motorsport UK must play in supporting the broader UK public health agenda.
In recent days the feedback from our members and the community was a need for increased clarity to allow them to plan appropriately and, should the need arise, put in place necessary contingency measures.
Motorsport UK Chairman, David Richards explained, 
"Motorsport UK has a vital role to play with its community in re-inforcing that, at this time of national emergency, we must all stay at home to play our part in protecting the NHS and ultimately saving lives. Today, the government have required that we effectively lock-down for a period of three weeks, however given that the most vulnerable in our society are required to isolate for three months, it is evident that the most responsible course of action was to propose a longer suspension of our sport. When we reflect back on this time, it will be a brief, but vital, hiatus from our everyday motorsport life and we must put this in perspective. This is a time of national unity and we need to come together with the broader public community to do all we can to support this battle and ultimately save lives."
Motorsport UK will continue to monitor the prevailing advice from the UK Government in respect of the COVID-19 international pandemic and will update the motorsport community accordingly.
The MG Car Club is keeping members up to date with constantly refreshed information via our advice page here: https://www.mgcc.co.uk/mg-car-club-corona-virus-guidance/