Midget & Sprite Challenge at Castle Combe – Ticket Offer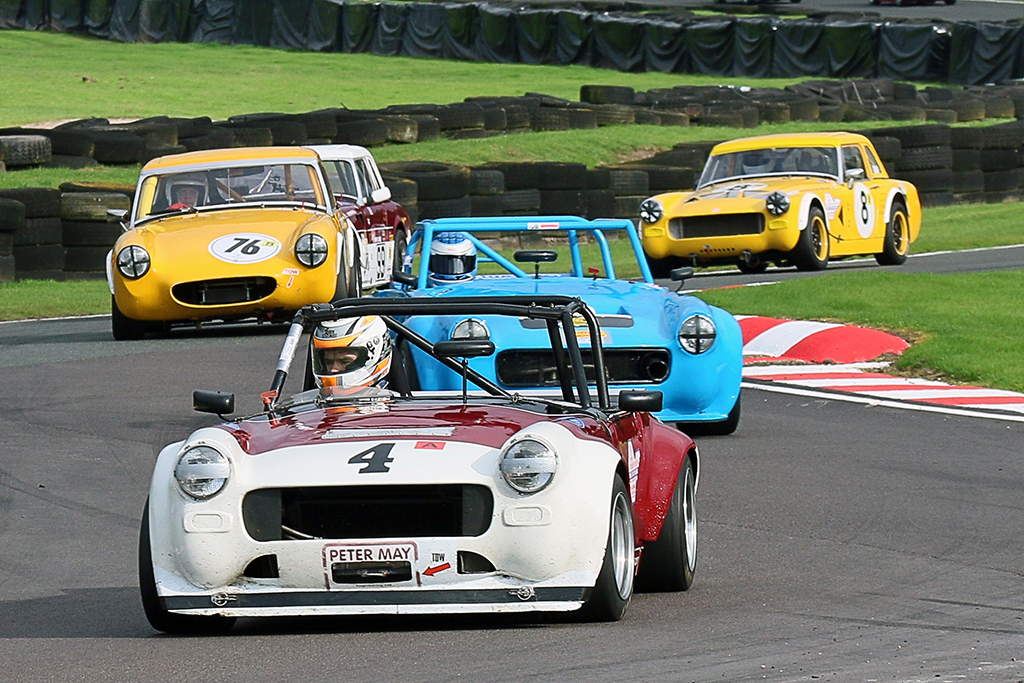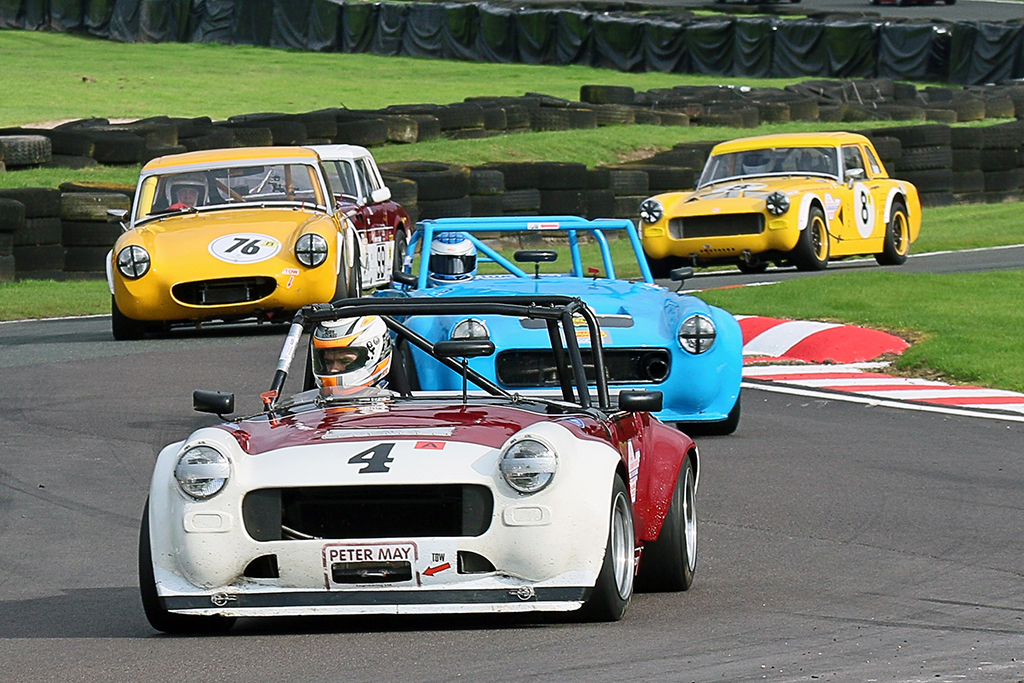 The Club's Midget Register has been offered £5 off Adult Admission tickets purchased in advance only with a free paddock pass for the meeting at Castle Combe on Easter Monday, with a round of the Midget and Sprite Challenge in the day's races.
They are offering the same to all BMC Drivers who have races on the same day.
The Booking Code is MIDGETS 60415.
Please enter the code at the booking link below, bottom of the page.
HOWARD'S DAY, MONDAY 6TH APRIL
Celebrate the start of the season with some fantastic racing in memory of the great Howard Strawford. As title battles commence in the home Championships, expect more nail-biting action as drivers do battle to claim their places on the podium, especially as this year every round counts towards the final scores of the season! Enjoy rounds 1 & 2 of the Castle Combe Racing Car Series back for a second year with many a new face ready and raring to go! We also look forward to welcoming the Welsh Sports & Saloon Car Championship to Castle Combe for the first time as well as the return of the superb Mini Miglias & 7s plus the MGCC Midget & Sprite Challenge.
http://www.castlecombecircuit.co.uk/events/display_event.asp?BookingEventID=819
---