Midget Register Road Run 6th September – Cancelled
The Midget Register has confirmed that the Road Run, due to take place at Timothy's Restaurant, Fosseway Garden Centre, Moreton-in-Marsh has been cancelled.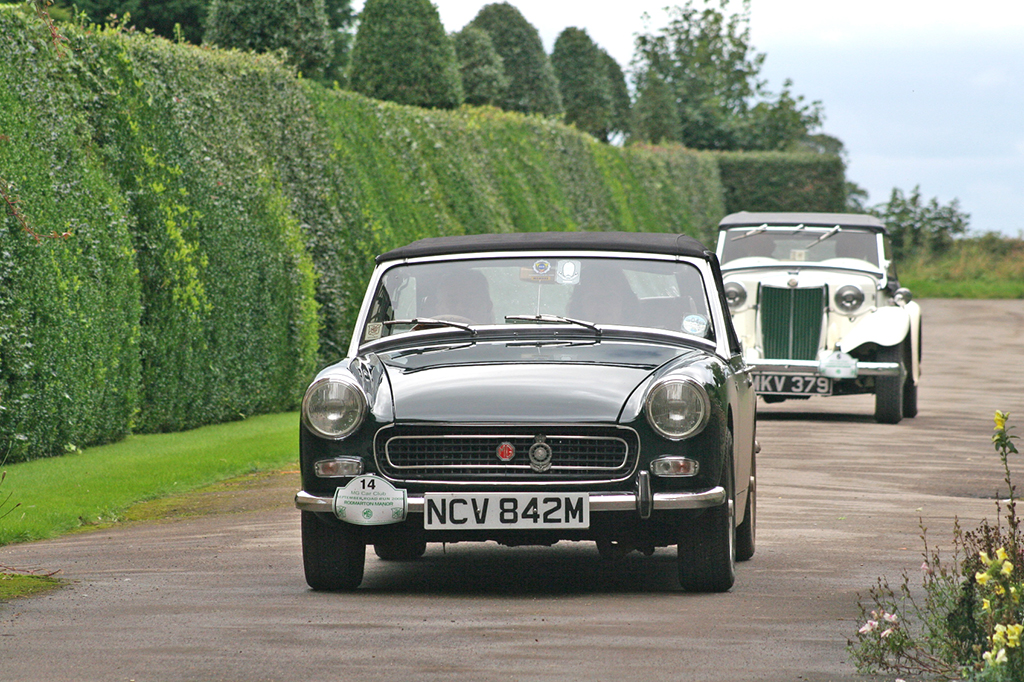 Due to the current situation, it is unlikely the current restrictions will be lifted in time. The Midget Register is looking to plan the Road Run on the same weekend in September 2021.
If you have any questions, please contact the Midget Register directly.