Midget Register AGM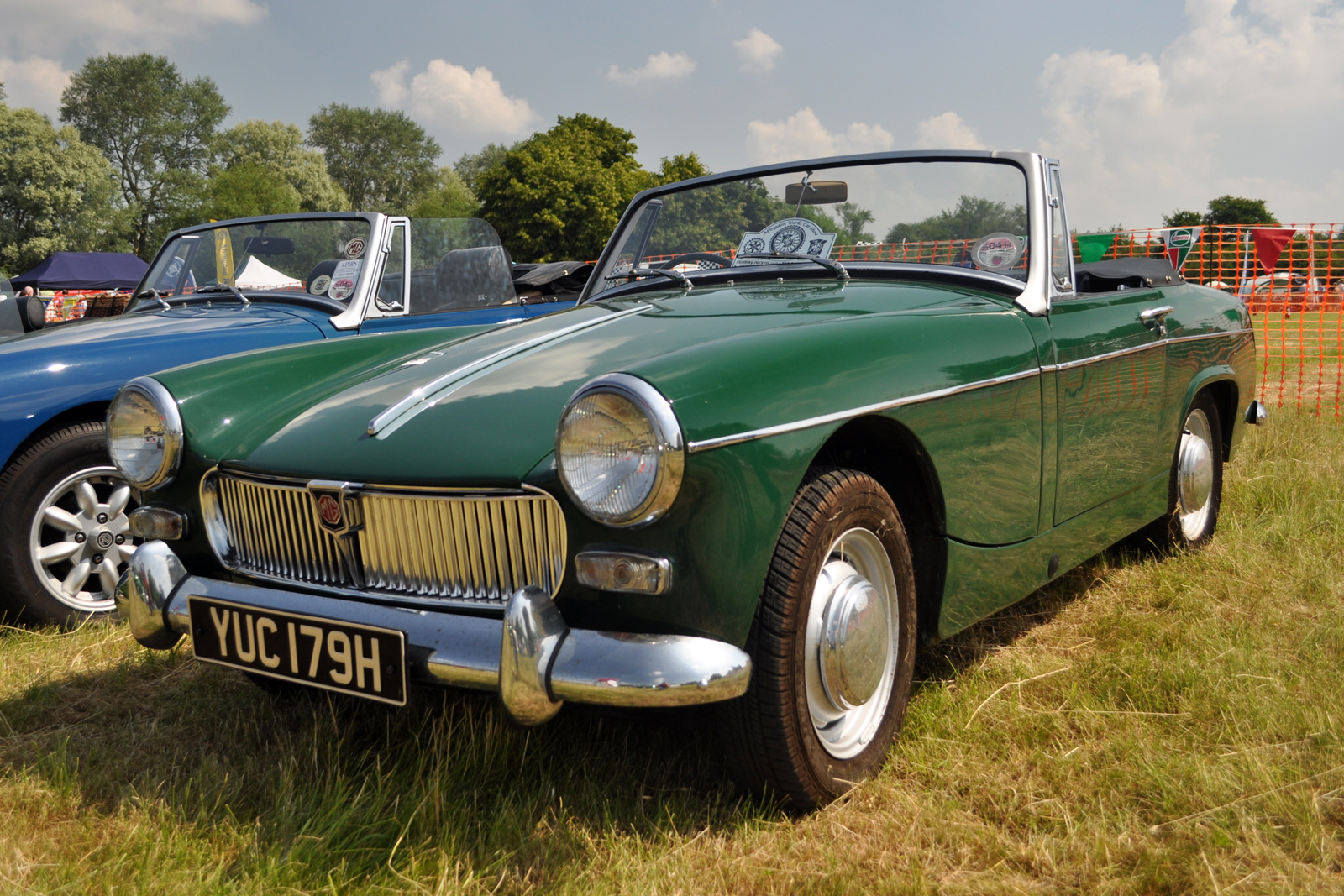 THE Midget Register will be holding its AGM on Sunday 23rd February 2014 at Kimber House, Abingdon. The meeting will commence at 10.30am.
Agenda:
Apologies
Approval of the minutes of the 2012 AGM
Matters arising
Chairman's Report
Secretary's Report
Treasurer's Report and adoption of accounts
Registrar's Report
Webmaster's Report
Events Report
Regalia
Newsletter and Editor's Report
K Series
Technical Rep's Report
Historian's Report
Racing Registrar's Report
Overseas
Election of Officers
Election of Committee
Any Other Business
Time and date of next AGM
Nominations for election to the Committee and/or Officers should be submitted to the secretary, David Storer, 17 Woodend, Little Horwood, Milton Keynes, MK17 0PE or by email: david.storer@costain.com by 20th January 2014.
---