MGLive! 2016 President's Dinner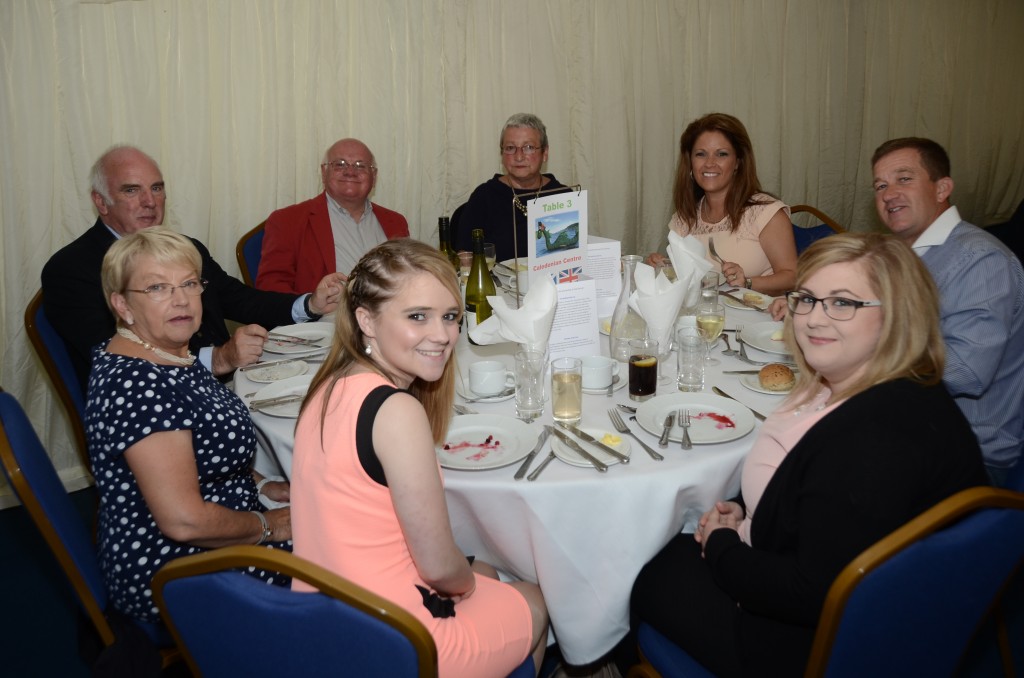 The President's Dinner at MGLive! is the BEST way to conclude your Saturday at Silverstone.
With only a month to go until MGLive! 2016, spaces for the President's Dinner are filling up quickly, and now is your last chance to secure your place for Saturday evening's entertainment.
The President's Dinner is a formal dinner hosted by Club President John Day that takes place at the Silverstone Golf Club on the Saturday evening.
Overseas guests get together with fellow members of the MG Family from centres and registers in the UK, and share a three course meal along with the announcement of the Nuffield Gold Cup winner and a Charity auction with some one-off, money-can't-buy prizes.
Places are selling well so for those CRBs who have expressed an interest in attending, you should confirm your plans with John Day and book your tickets now. If you've not yet made plans, you still have time but not much! There are only 130 places available for the President's Dinner, and Silverstone Golf Club need to finalise their numbers soon, so to avoid disappointment it would be wise to book soon!
Tickets for the President's dinner are just £30, and can be ordered through the Club website or by phoning Kimber House (01235 555552).
---