MGLive! 2013 A Huge Success!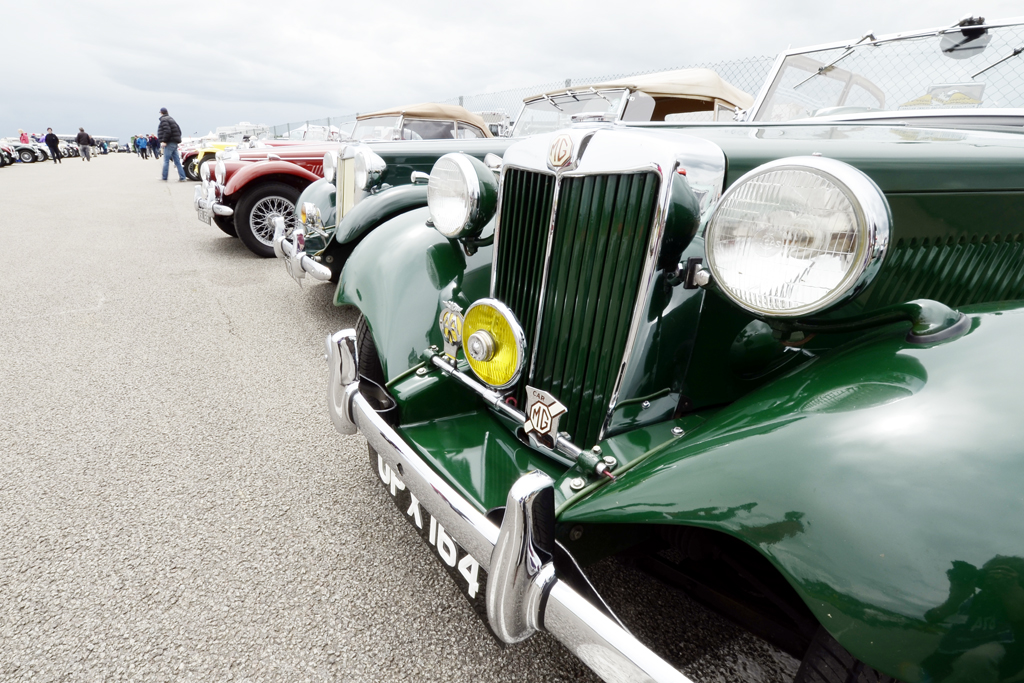 THE MG CAR CLUB would like to offer a big thank you to everyone who helped to make MGLive! 2013 such a phenomenal success.
MGLive! is the MG Car Club's annual celebration, and without the help of all our volunteers, from those manning tables in the marquee to those marshalling the race circuit, the event would simply not be possible.
Julian White, General Manager said: "This was our 63rd year at Silverstone and while we didn't have the blue skies we had hoped for, the weather was a marked improvement over last year!
I'm really pleased with the responses we've had following MGLive! This year's Car Club display was one of the best we've put on. Now we've got the challenge of trying to better it for MGLive! 2014 where we'll be celebrating 90 years of MG!"