MGCC scoops Classic and Sports Car Award
The MG Car Club was awarded 'Best Themed Stand' at this weekend's NEC Classic Motor Show.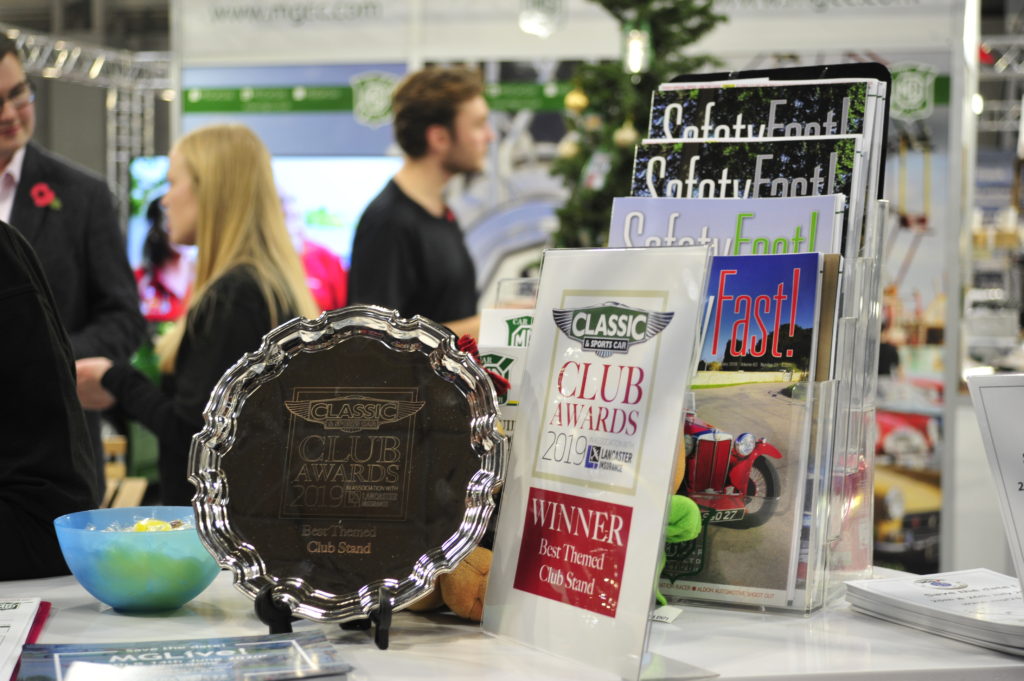 Our stand, featuring six fantastic cars from the Club's own Top Trumps pack won praise from the judges for the manner in which it engaged with the show's theme for this year.
MGCC General Manager Adam Sloman said "We're thrilled. Every year we try and do a little bit more with the show and this year we were really pleased with what we'd planned, so to receive the recognition for it is superb."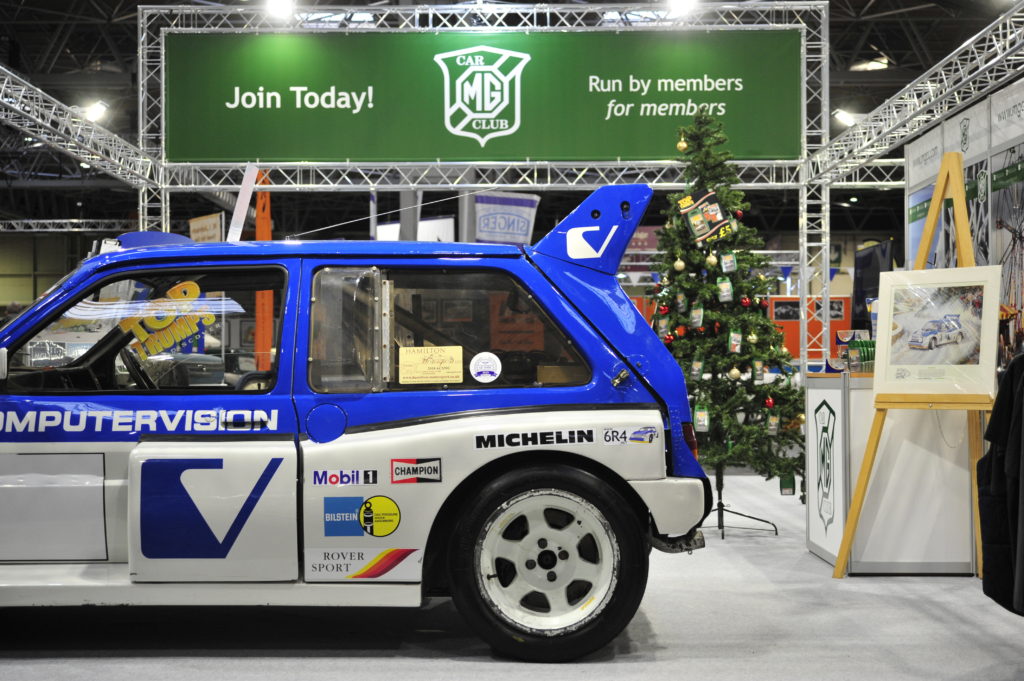 Featuring everything from the iconic MGB to the legendary MG Metro 6R4, the show also marked the debut for the Club's new project car – a 1966 MG Midget. The Classic and Sports Car award marks the third award the Club has won in two years, following on from 'National Club of the Year' in 2017 and 'Best Online Presence' in March this year – both at the National Car Club Awards.
The weekend saw hundreds of showgoers visit the Club stand, with the Club enjoying its best new member sign-up in three years. As well as new members, existing members took the opportunity to enjoy complimentary tea and coffee and take their time to look through the Club shop.
Elsewhere at the show, MG fans had the opportunity to meet our Young Members Branch, who had a superb selection of cars on show, covering the quintessential classics, the BGT, Midget and MGA, while in Hall 8 the FWD Register were on display alongside the MGF Register, who were busy promoting 2020's showcase register event,  MGF 25. Completing MGCC representation was the 1968 London to Sydney Marathon Rally MGB roadster, which was displayed with the British Women Racing Drivers' Club.