MGCC Race Meeting at Snetterton This Weekend!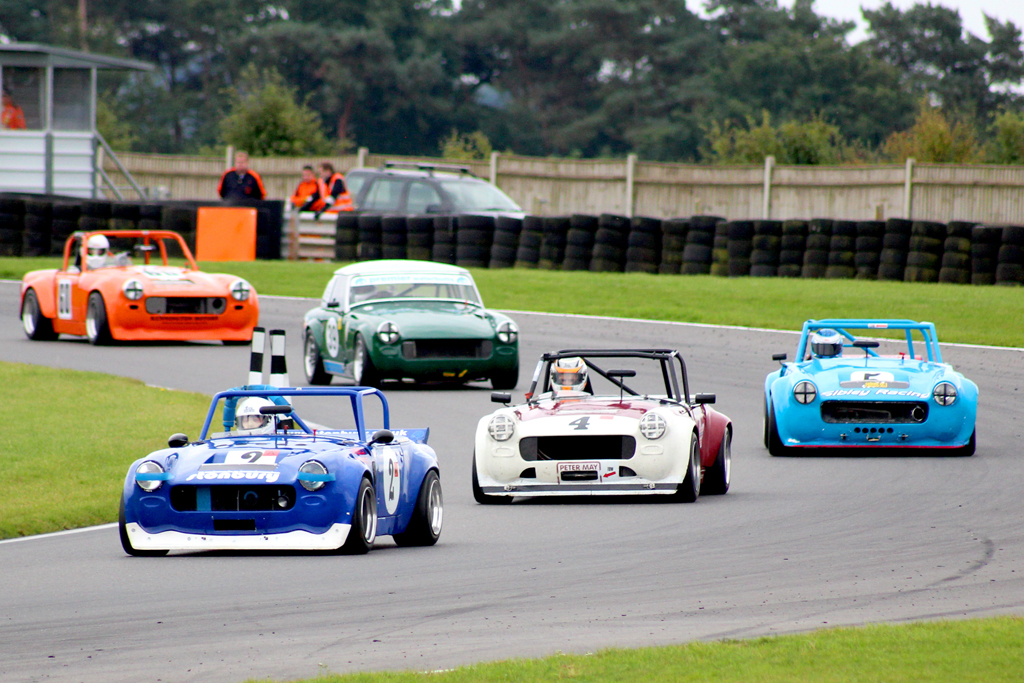 THIS weekend is sadly the MG Car Club's last race meeting of the year.
Taking place at Snetterton on Saturday 4th and Sunday 5th October, the race meeting will feature a full schedule of the MGCC's championships and series, as well as a visit from the Aero Racing Morgan Challenge and the MG Owners Club Championship.
This is a fantastic opportunity to catch up with other like-minded MG enthusiasts and see some thrilling race action, with many of the championship winners decided this weekend!
In all, the MG Car Club will run fifteen races ending with the ever-popular, British Motor Heritage 4 Hour Classic Relay:
Aero Racing Morgan Challenge 
MG Owners Club Championship
MGCC MG Trophy Championship (DH) 
MGCC BCV8 Championship 
MGCC Peter Best Insurance Challenge (DH) 
MGCC Lackford Engineering MG Midget & Sprite Challenge – (DH) 
MGCC ecurie GTS – (DH) 
MGCC Drayton Manor Park Metro Cup– (DH) 
MGCC Motoring Classics Thoroughbred Sports Car Championship 20 minutes 
MGCC British Motor Heritage 4 Hour Relay Race
The paddock will be open all day, allowing spectators a chance to meet the teams and drivers!
The timetable for the weekend can be found HERE
Other information for the meeting, including entry lists, can be found HERE
Spectator tickets to this meeting can be purchased from £10 in advance. To book, and for more information about Snetterton, please CLICK HERE
---