MGCC Podcast – Episode 60 now available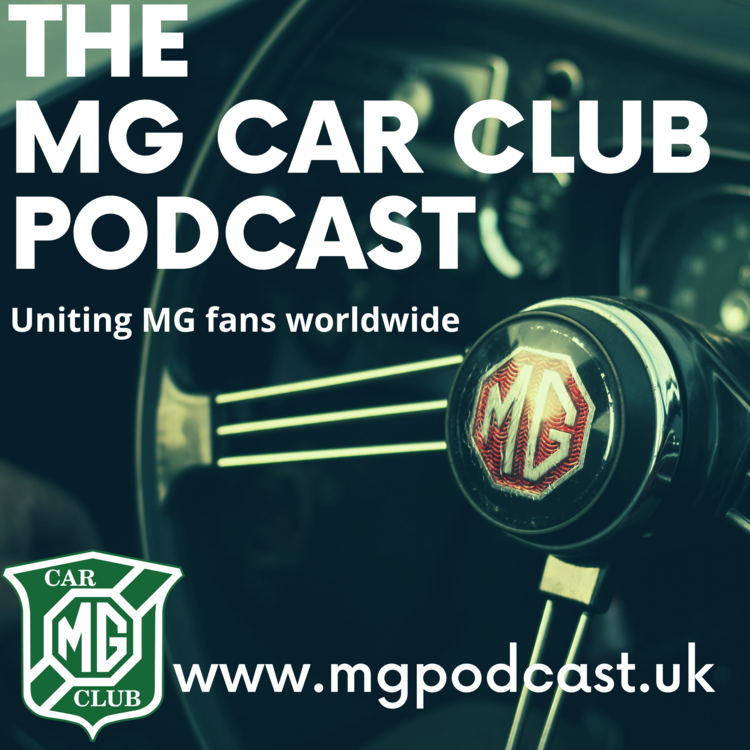 Bob Ridgard was one of motor racing's innovators. A driver himself, racing MGs and even a Chevrolet Camaro, he moved to the UK from South Africa in the late – 60s and began developing seats for club racers. His seats went on to be used by the likes of Stirling Moss and works teams like the BMC / BL operation in Abingdon.
Ridgard Seats are inextricably linked to the development of driver safety in motorsport through the decades. Bob sadly passed away, but now his business is in new hands and joining us at the Triumph and MG Weekend. We meet the new lady at the helm, Sam Browne – a pretty handy racing driver in her own right. 
Find out more on Ridgard Seats here.
Plus we bring you the latest news on MG Car Club events, including the Triumph and MG Weekend and NEC Classic Motor Show.
Do you have an interesting story to tell? Why not get in touch and we will interview you on the podcast as well!
CLICK HERE to listen to the latest episode, and all the previous episodes!