MGCC Podcast – Episode 49 now available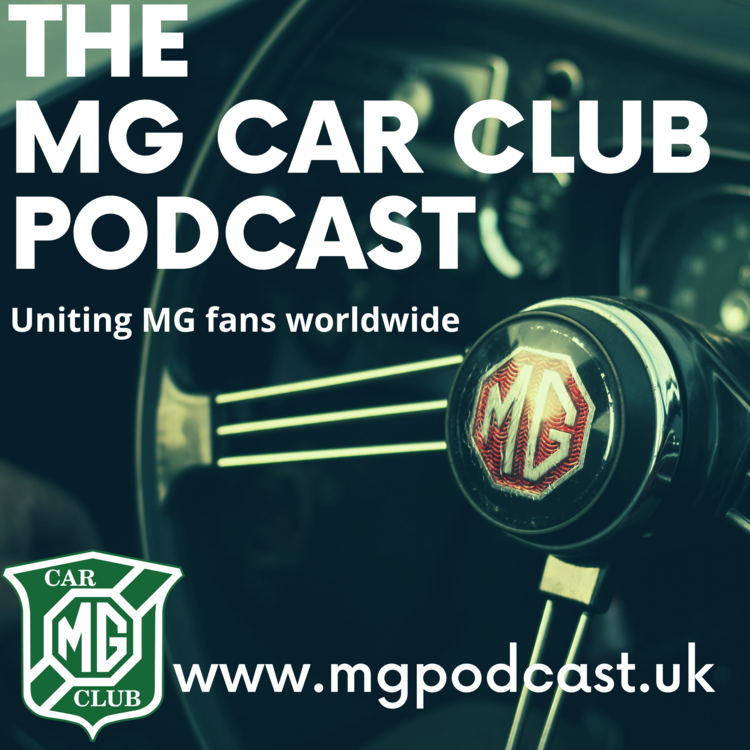 This week, Wayne chats to Shaun Nelson from the MG Car Club Young Members Branch about how he lives with an MGB whilst studying for a PhD at University and his take on where the future for the MG movement lies and what the Young Members Branch are planning for the future.
Shaun also has some teasers for the fun expected at the Triumph and MG weekend this coming August!
CLICK HERE to listen to the latest episode, and all the previous episodes!