MGCC Podcast – Episode 44 now available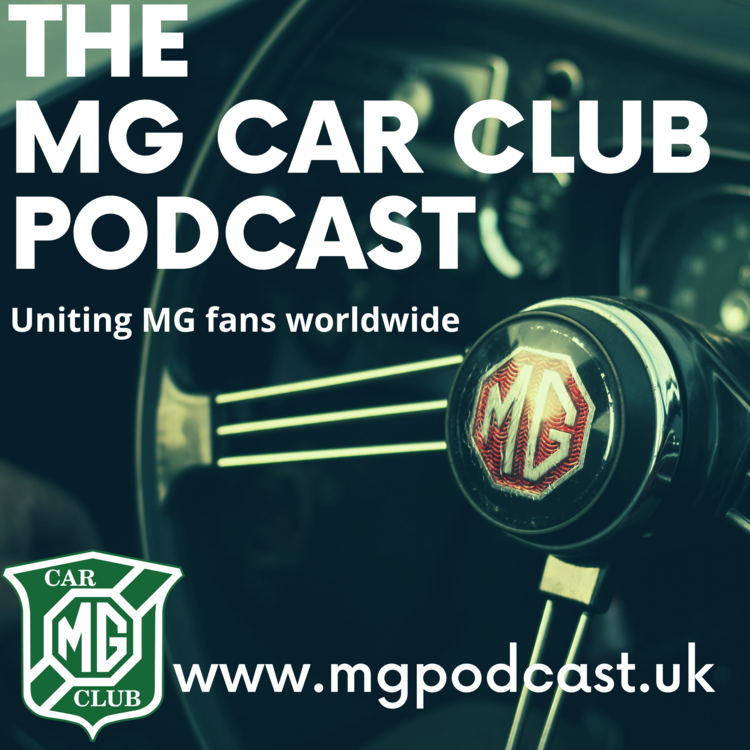 David Whale is a long-standing member of the MG Car Club, having spent some 11 years as Secretary of the Midland Centre. These days, David's time is spent as Chairman of the Federation of British Historic Vehicle Clubs where he leads the charge in lobbying the Government to ensure we can all enjoy the freedom to use our classic MGs on the UK's roads for years to come.
So in this interview, Wayne Scott takes David down memory lane to revisit his years of MG Car Club involvement as well as discovering more about the FBHVC's vital work protecting the interests of historic vehicle club members across the UK. He also shares crucial updates on the latest concerns including the situation with E10 fuel, Drive it Day, and research.
CLICK HERE to listen to the latest episode, and all the previous episodes!