MGCC Podcast – Episode 42 now available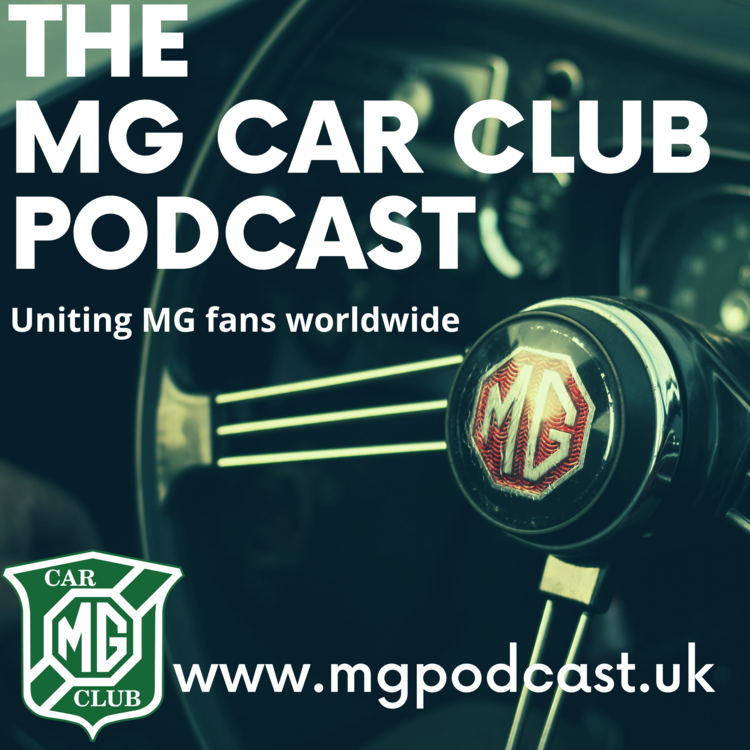 James Davis's father bought his MGA Twin Cam in 1964 and over the course of the next 53 years, enthusiastically drove it on both road and track across the world from the UK to Barbados and Canada. The MGA had always featured in James's life and he always assumed that one day, it would be his.
Sadly though it had to be sold in Canada during 2016 to fund his Dad's Alzheimers healthcare. But years later, and after the passing of his father, James has managed to buy the car back through an incredible twist of fate. James is now using it to raise money and awareness around Alzheimers Disease.  Read more here.
Plus, Wayne Scott shares some of the latest news from the global MG community.
CLICK HERE to listen to the latest episode, and all the previous episodes!