MGCC Podcast – Episode 34 now available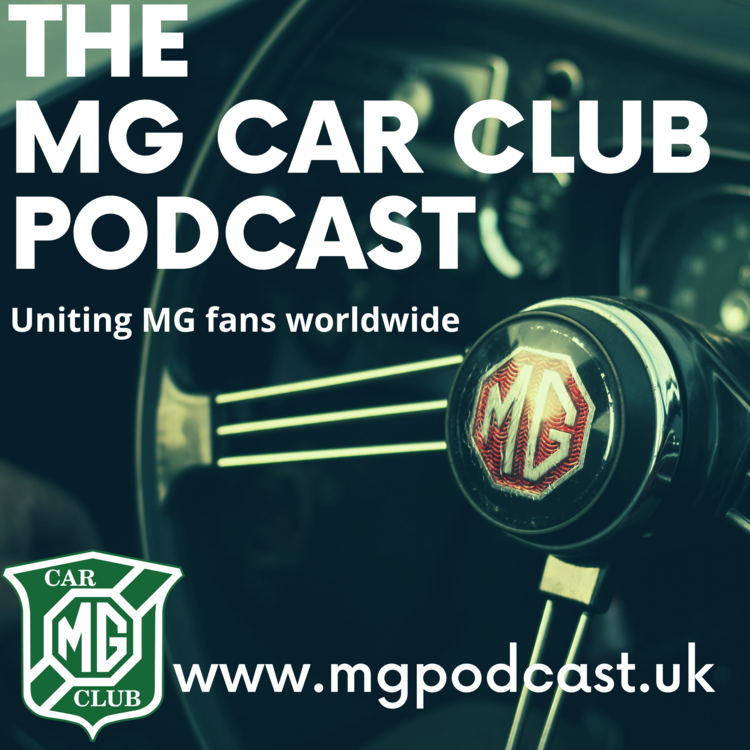 In this episode of the MG Car Club Podcast, we talk to Josh Langstaff, one of the younger members of the MG Car Club. He explains how his introduction to MG not only fuelled a passion for cars but has also sparked a whole new career aspiration for him as well.
We hear from former World Touring Car Champion, Rob Huff on his latest success with MG Xpower in China at the Macau Grand Prix. Plus, the MG Car Club motorsport calendar is revealed alongside a whole host of fabulous Christmas gifts.
CLICK HERE to listen to the latest episode, and all the previous episodes!