MG Car Club race calendar announced for 2021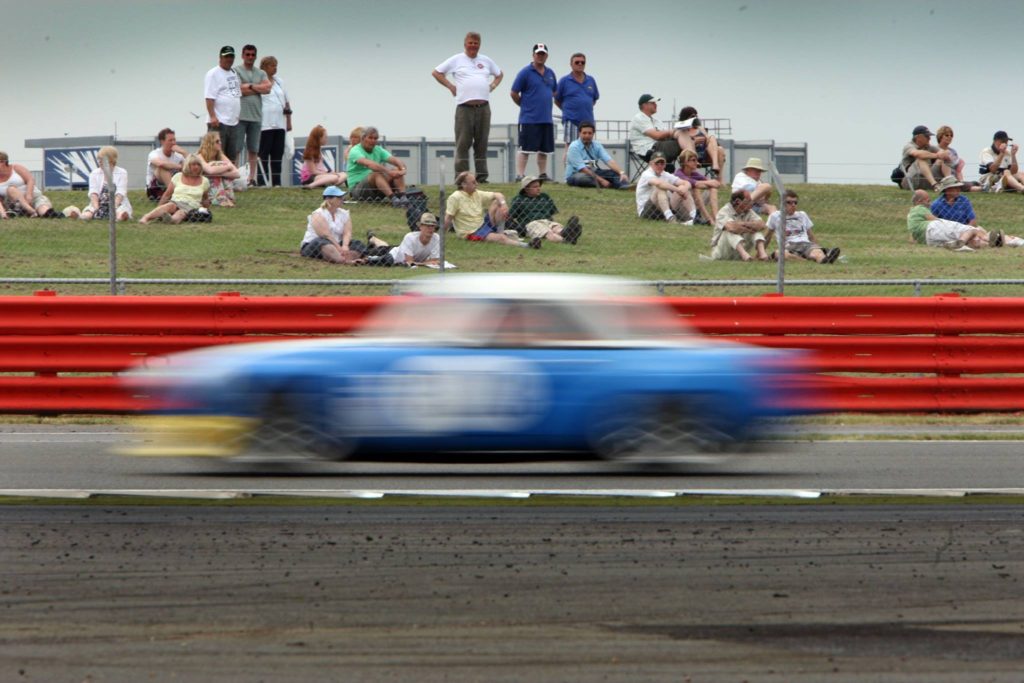 The MG Car Club is delighted to be able to announce plans for a full race season in 2021. The six MG Car Club Championship rounds promise another exciting season of racing, with visits to some of the best tracks that the UK has to offer. The championship will enjoy a number of guests also, details to follow in the New Year.
MG fans will note that the below fixtures include a proposed date for a round at Silverstone in June. We must point out that this is in no way confirmation of MGLive! dates for 2021.
There are a number of conditions relating to COVID and other matters that are currently being discussed between the MG Car Club and the circuit venue. Members are advised to hold off from booking hotels and other commitments at this early stage. News of MGLive! will be released in the New Year where the dates and venue will be confirmed to ensure we are delivering you the top quality event that MG Car Club members expect.
MG Car Club always enjoy good grids and ultra-close racing and plan to race on the following dates at these venues in 2021:
20th March Silverstone National
24th/25th April Brands Hatch Indy
22nd May Oulton Park International
12th/13th June Silverstone Grand Prix Circuit
17th/18th July Donington Park National
4th/5th Sept Snetterton 300
The Club looks forward to welcoming competitors to these race meetings, as well as spectators as and when allowed to do so, in order to continue to enjoy the great atmosphere that is such a significant part of club motorsport.