MGCC Podcast – Episode 31 now available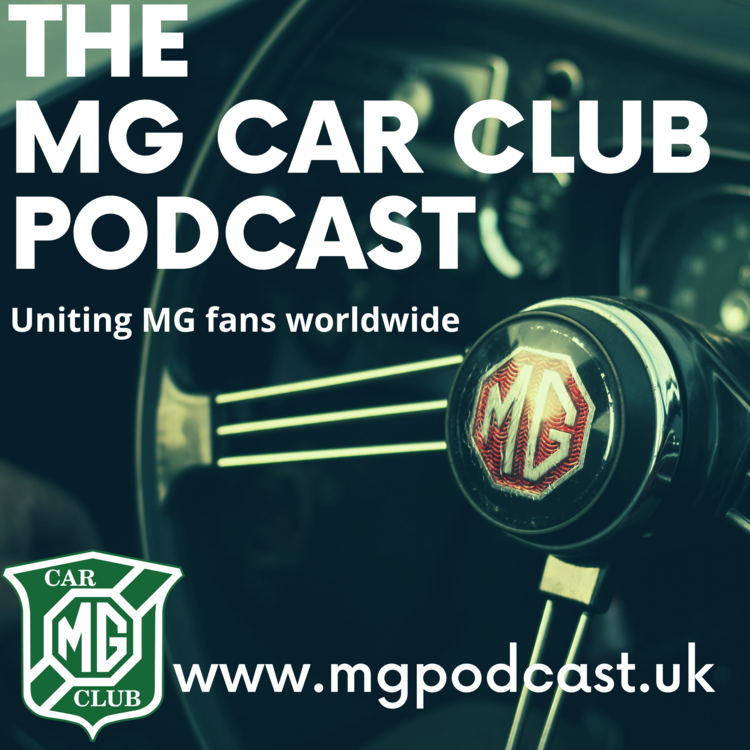 On this episode of the MG Car Club Podcast, we are entering UK Lockdown MK2 so thought it would be an ideal opportunity to pick our favourite MK2s from MG's history – and the results are not what you might expect! Plus, from the MG Car Club's oldest Centre, Neil Lock joins us to talk about that area's amazing history and MGs in trials.
New MGs arrive in Ireland, we reminisce about not being at the NEC Classic Motor Show this year and Adam digs out something from the Kimber House archives in relation to World War 2 ahead of Remembrance Sunday.
If you are struggling for inspiration with your Christmas shopping, then we might have a few great ideas for that as well!
CLICK HERE to listen to the latest episode, and all the previous episodes!