MGCC Podcast – Episode 30 now available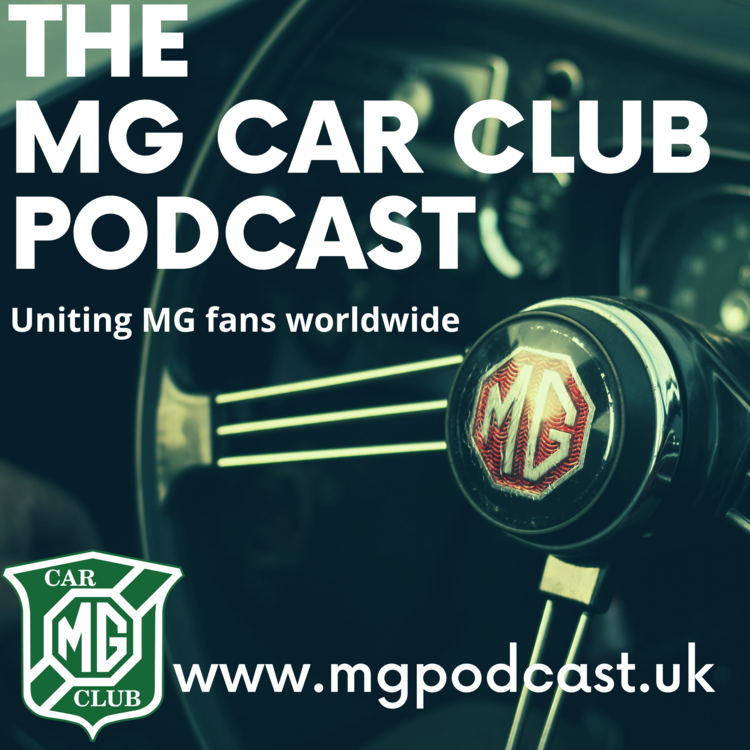 On this episode we speak to Editor of Practical Classics Magazine, Danny Hopkins as the popular magazine celebrates its 40th anniversary this year. Danny is a serial MG owner as well as being a great supporter of the MG Car Club. He also shares his very heartfelt memories of meeting Don Hayter and also the day he bought Lord Montagu's MGB!
Plus, Wayne and Adam discuss MGs in trialling such as the Kimber Classic Trial run by the club's South West Centre. We announce that MG has launched in Mexico and also Adam finds an early invite for the press to test the Twin – Cam MGA.
CLICK HERE to listen to the latest episode, and all the previous episodes!