MGCC Podcast – Episode 23 now available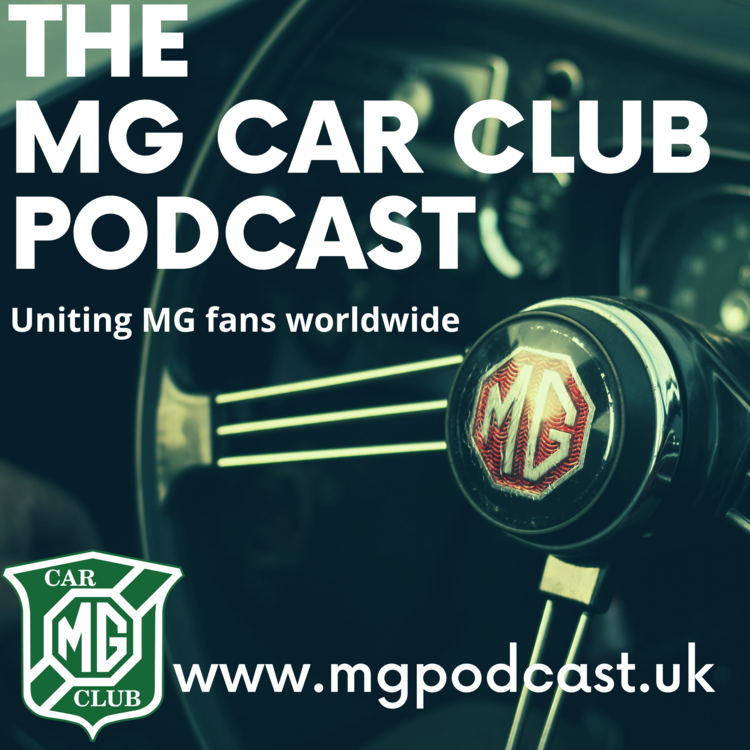 On this week's MG Car Club Podcast, we speak to Noel Lindford from the Tyne Tees centre about the art of Auto tests! Noel is Clerk of the Course for the California Cup at MG Live! so explains how he goes about setting the course, how the cup got its name and shares his top tips for Auto test beginners.
Adam and Wayne explore the Kimber House archives and discover the original internal launch documents, briefing the marketing team on the MG RV8. Plus they discuss the latest leaked model shots from MG Motor – could there be a facelift HS on the way?
Plus news of new products for the club shop.
CLICK HERE to listen to the latest episode, and all the previous episodes!