MGCC Italy President Fabio Filippello passes away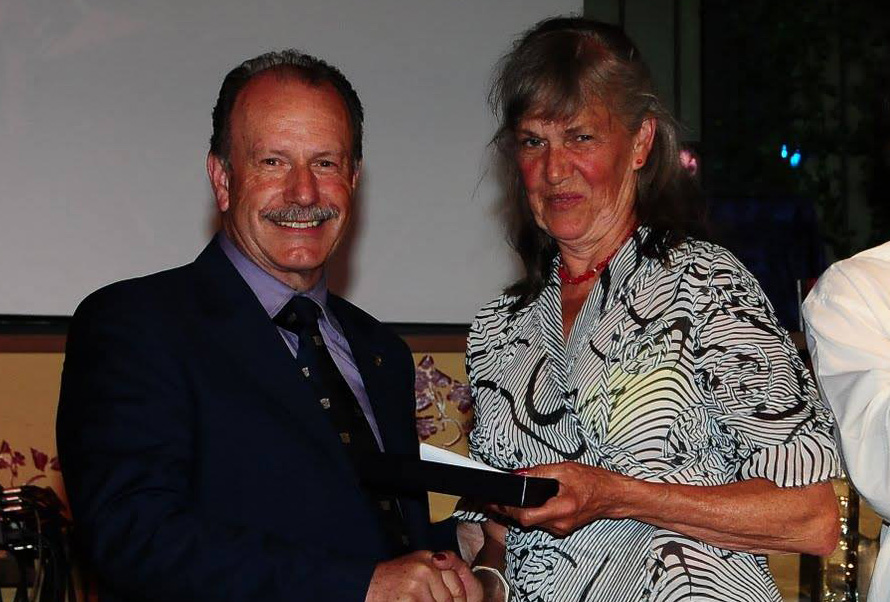 It is with great sadness that the MG Car Club has to announce the death of Fabio Filippello, President of the MGCC Italia who passed away on 12th February 2017. Fabio was a life-long enthusiast of the MG marque and tirelessly championed its presence in Italy. He will be greatly missed and our thoughts go out to his family at this difficult time.
A full obituary will appear in the next edition of Safety Fast!
---