MG Car Club set for Indian expansion
The MG Car Club has taken large steps towards creating a new car club culture for India following a very successful week in Delhi as guests of MG Motor India.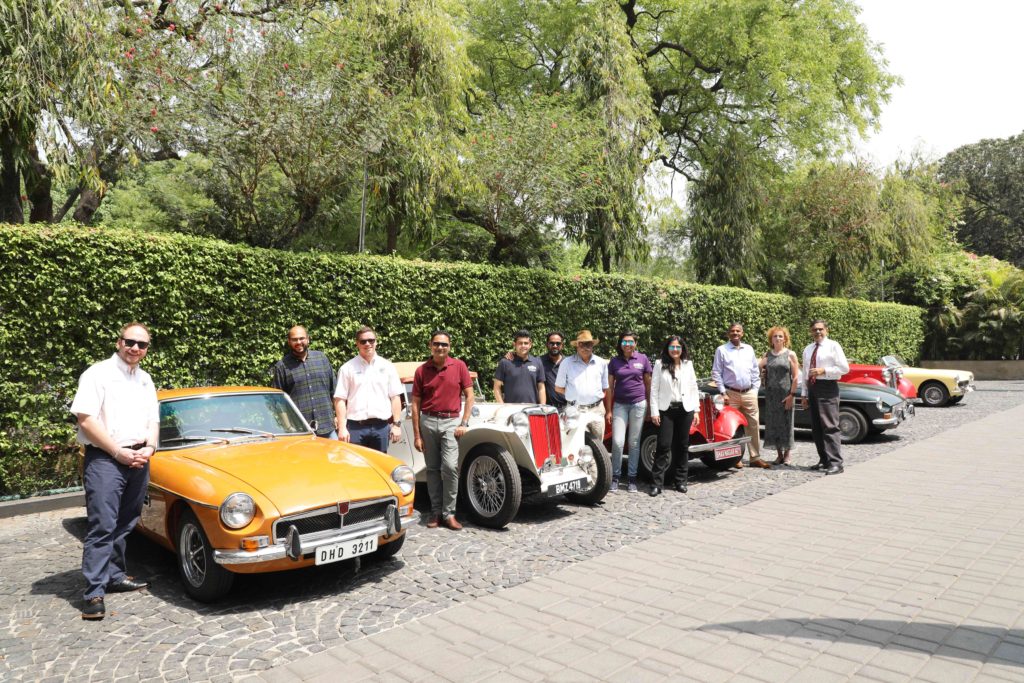 Just as with its UK equivalent, MG Motor India is a subsidiary of the Chinese-based SAIC Motor Corporation. Its cars will be assembled at its new Halol-based facility in the Indian state of Gujarat, with the first model due for a 2019 launch. However, the team in India has already spent more than a year exploring the brand's iconic past, with the MG Car Club – SAIC's world heritage partner – playing a vital role in the process.
Recognising the value of the community surrounding MG ownership, MG Motor India plans to put the emphasis on people and experiences to help it stand out from its rivals in the country's notoriously challenging automotive market. This means creating a connected community for MG owners that will include both new and classic models, ultimately leading to the establishment of the MG Car Club in the region.
Adam Sloman, the Club's General Manager, and Brand Communications Executive Jeff Ruggles were invited to participate in a hugely successful meet and greet with the media and owners of existing MGs in India. Six classic examples were present on the day at The Claridges Hotel in New Delhi, including two T-types, a YT, two MGBs and a Midget. In all, it's reckoned there are around 500 classic MGs across the country.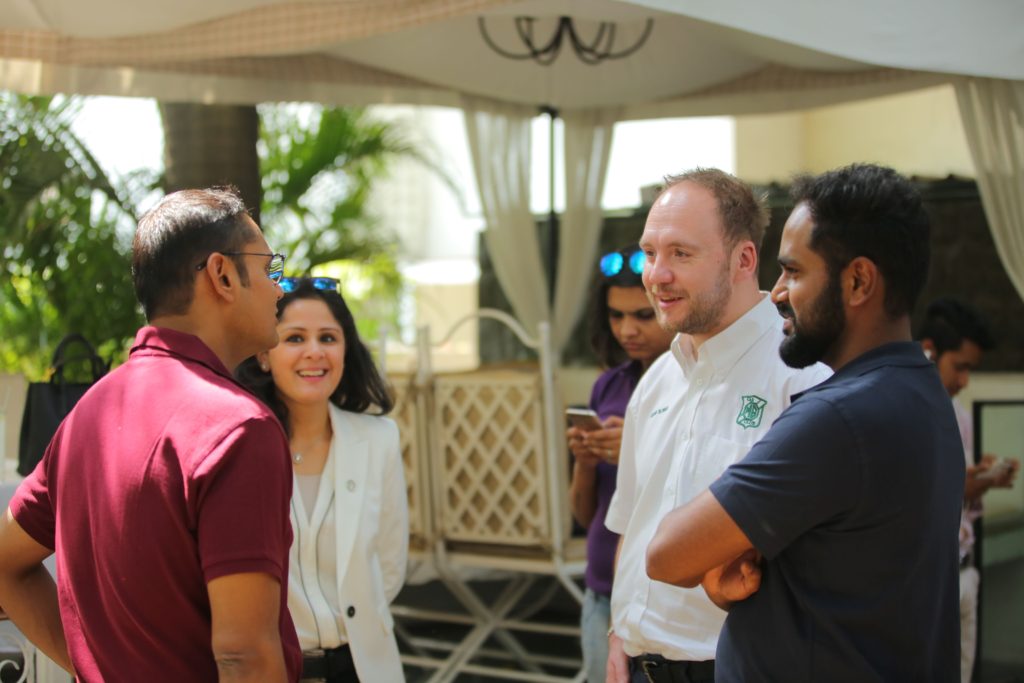 Although there are several motorcycle clubs, India does not yet have a culture of car clubs. With the MGCC at the forefront however, the foundations are already in place for that to change. Encouraging talks were held with passionate classic MG owners, who were excited about being part of a ground-breaking new Indian Centre for the Club.
In addition to the meet and greet, Adam also spoke to prospective MG dealers at a special dealer conference held at the prestigious ITC Maurya Hotel two days later, sharing his history with MG and further emphasising the connected communities characterising the MG marque. Much of the Club's archive material was used in the presentation.
A day was also dedicated to a special video of Adam's story, which involved him driving Madan Mohan's classic MG TD through Delhi's busy streets in 38-degree heat – challenging but rewarding! The content will be shared online by the MGCC in the near future.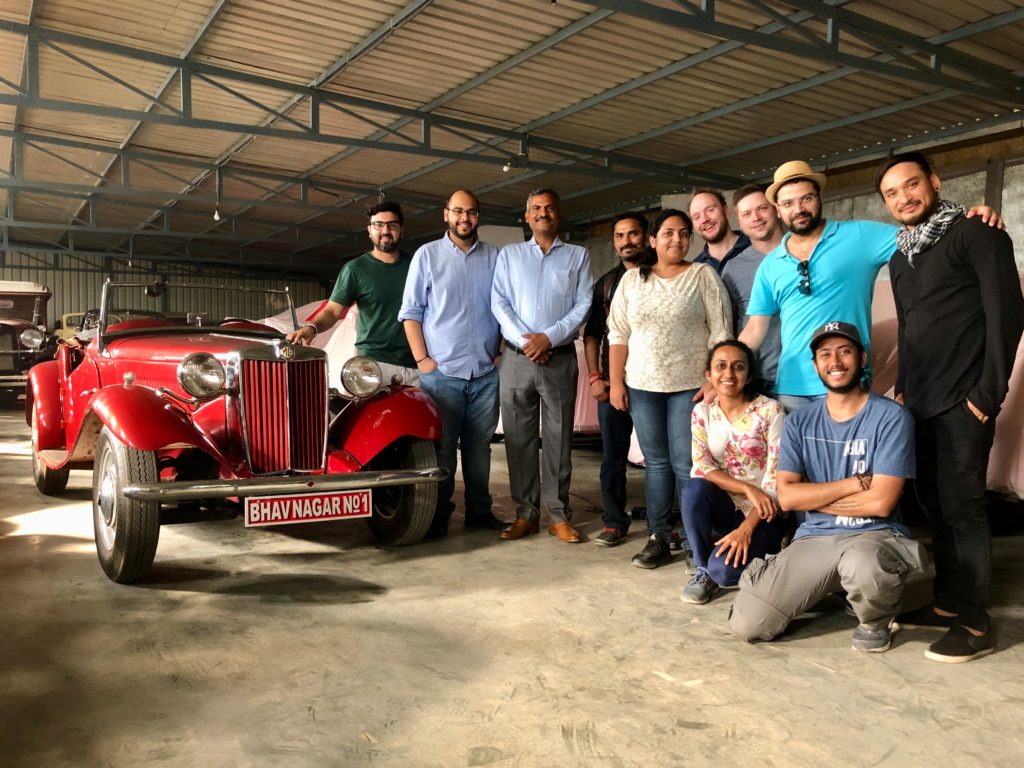 The MG Motor India team is planning to continue its strong partnership with the MGCC by visiting the Club's flagship MGLive! event on June 2-3 at Silverstone. This will be part of an extended trip to the UK that will also include visits to the Club's Kimber House headquarters and the British Motor Museum.
Reflecting on the experience, Adam said: "There is massive potential for MG cars to grow in India. We've spent almost 90 years putting people together with different backgrounds and different cars, and I think the same expansion can happen in India. With the help of local owners, we are planning to create a community that helps owners of both new and old MGs come together."
---