MG Car Club looks to the next generation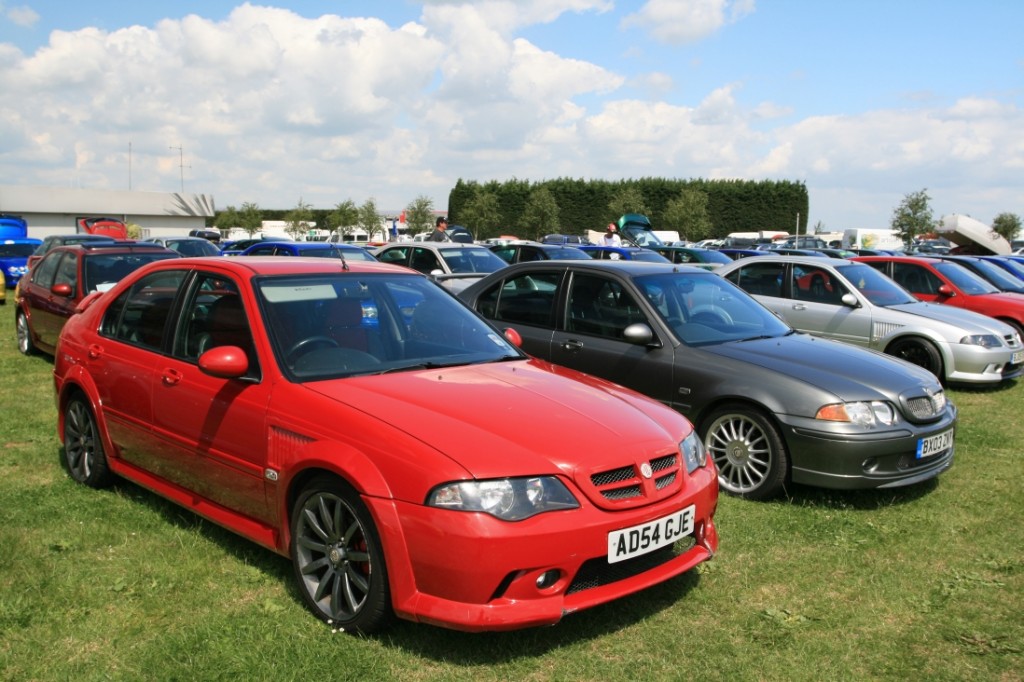 Following successful research and the launch of the MG Car Club's Young Members Group, the Club is pleased to announce a new revised membership rate for under-25s.
The future of car clubs lies in the hands of the next generation, something that cannot be overlooked when discussing membership.
For the past five months the MG Car Club has researching what younger members want, and working actively to put together a plan to encourage more participation. Therefore the Club is happy to announce a new membership structure for under-25s. The old price saw under-25's pay £43 per year; however the new rates are split into two groups.
15-20 year olds will now enjoy all of the benefits of joining the MG Car Club for just £15, with 20-24 year olds priced at £30. This includes the Club's award-winning monthly magazine Safety Fast!, technical knowledge, events such as MGLive!, and discounts for parts and insurance as well as the unique events and offers tailored to younger members.
Club Chairman Ian Quarrington said: "The MG Car Club understands the importance of looking at the future, and this is one step towards preserving the future of our Club."
From classics like MGBs, and MG Midgets, to newer models such as the Zed range, and MGFs, that can be bought for as little as £500 – the MG Car Club caters for all types of MG drivers. This is just the beginning of the MG Car Club Young Members Group (under-30), which was put together to attract young MG fans at the beginning of February. With the Club's youngest Register Chairman aged  23,  it's clear that Young Members can get involved in all areas of the Club.
General Manager Adam Sloman said: "Young people don't have much money in their pockets, and the cost of running a car is going up all the time. This is great way of helping them become part of the MG Car Club."
The new membership prices are available now by contacting the Club office on 01235 555552, with online payment coming soon.
For more information on what Club membership involves, CLICK HERE to be redirected to our new Young Members page.
---