MG Car Club Christmas gift ideas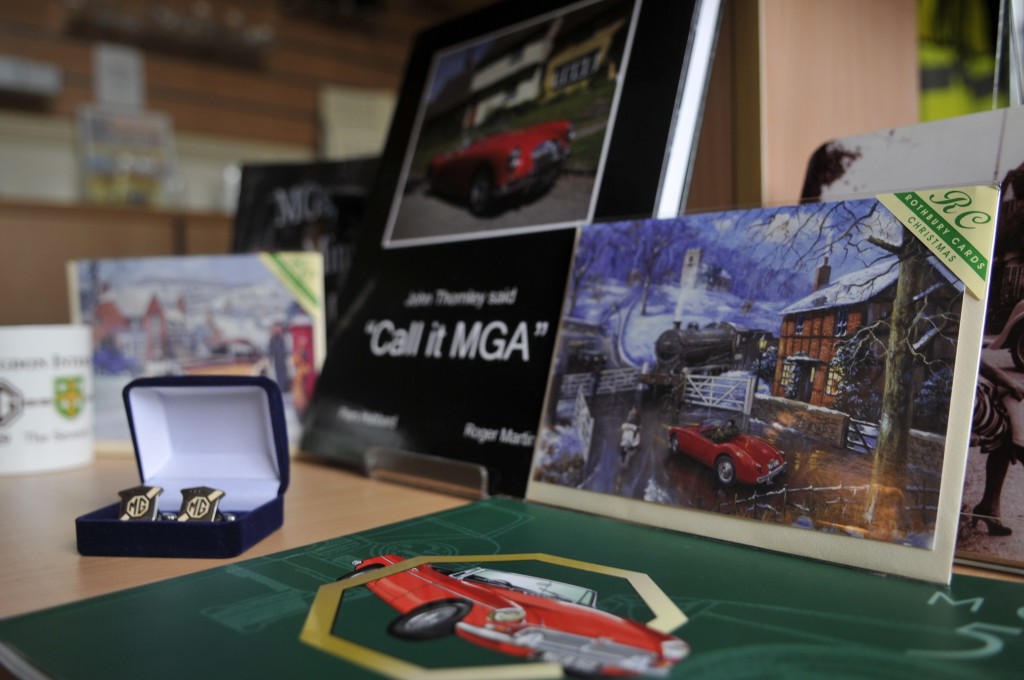 It's less than a month until Christmas, but don't worry, the MG Car Club has all bases covered with a fantastic selection of gift ideas for everyone.
MG Christmas cards always prove to be popular, and alongside ones that feature an MGA, TD, P-type, and Y-type in the snow, we've also got a buy one get one free offer on our X-Power MG ZR cards.
'MGs, the Mini and Me' by Dudley Pike is the latest addition to our bookshelf, which sits alongside best sellers 'Call It MGA'by Piers Hubbard and Roger Martin, and 'MG Sports Cars 1929-1936' by Malcolm Green.
If you're more of the DVD type, we've got 'MG – The full in depth story' and 'BMC & BL Competitions Department', but no octagonal TVs to watch them on; maybe next year.
And for stocking fillers, we think MG Car Club key rings or cufflinks would go down a treat.
If you like the sound of any of the above, or want to check out our other great gifts, visit our online shop by clicking here.
---