MG Car Club at the Classic Motor Show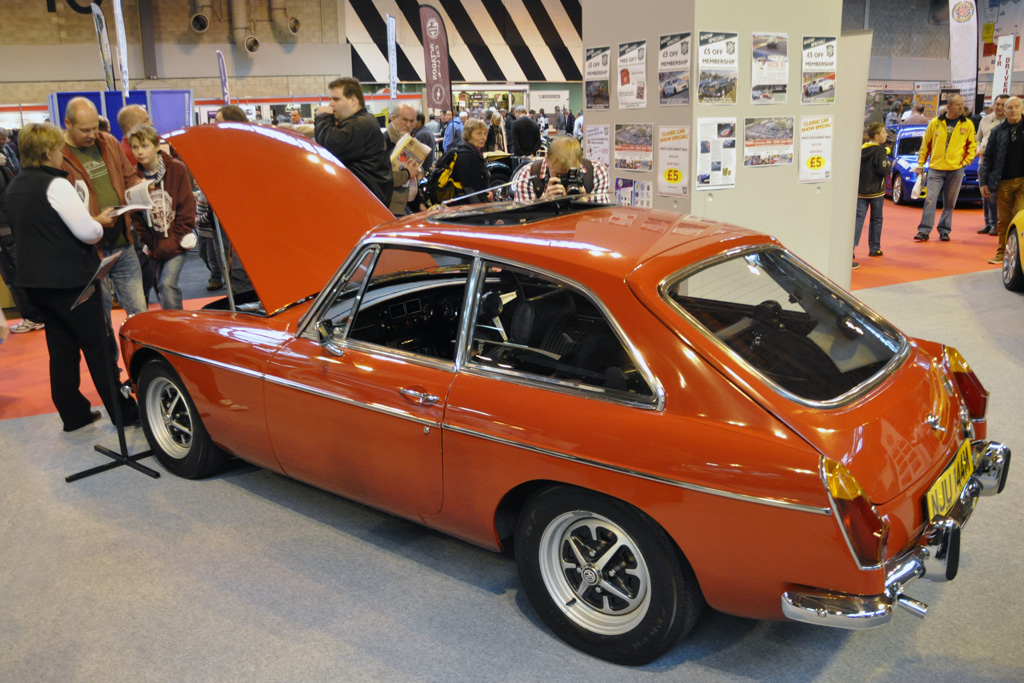 THIS past weekend was the NEC Classic Motor Show, attended by a team from Kimber House and a host of volunteers from within the Car Club.
Together we were able to create a fantastic club stand with a great selection of MGs. The MG Car Club prides itself on supporting all models of MGs and the club stand represented this with cars ranging from a 1931 C-Type Midget through to the brand new MG3.
This year we were joined on the main Car Club stand by both the MGF and Zed Register. The MGF Register had Phil and Lita Allman's stunning Trophy MGF on display. Representing the Zed Register was MG Lifestyle's ZT-T Extreme, fitted with their wide body kit designed to replicate MG Rover's pre-production 520 MG ZT.
The Midget Register packed three very special Midgets onto their stand; the Car Club's Macmidget, Stephen Pegram's modified midget and Corry Motorsport's K-Series Midget.
Mike Dowley very kindly allowed the Car Club to display his 1931 C-Type Midget, fitted with a R-Type engine and twin rear-wheels. Jeff Darlow's MGB GT was a popular attraction throughout the show, as was the MG SV-R-S owned by MGs on Track Chairman Dave Pearce.
Also popular at the show was the MG KX Momentum BTCC replica MG6 and brand new MG3 provided by MG Motor UK.
The Classic Motor show was a great opportunity to catch up with many of our existing members and across the three days over 60 new members joined the MG Car Club. We would like to welcome all our new members and look forward to seeing them again at future Car Club events.
---