Kimber House Open Weekend: Full Information
MG Car Club are throwing open the doors to Kimber House, the Club Headquarters, for our first Open Weekend!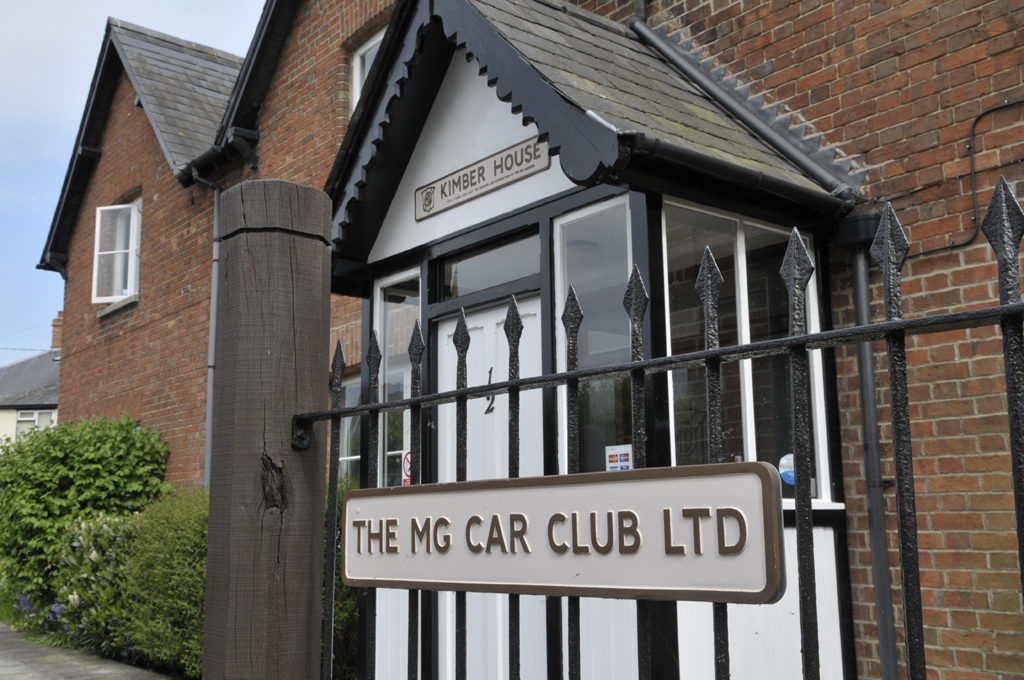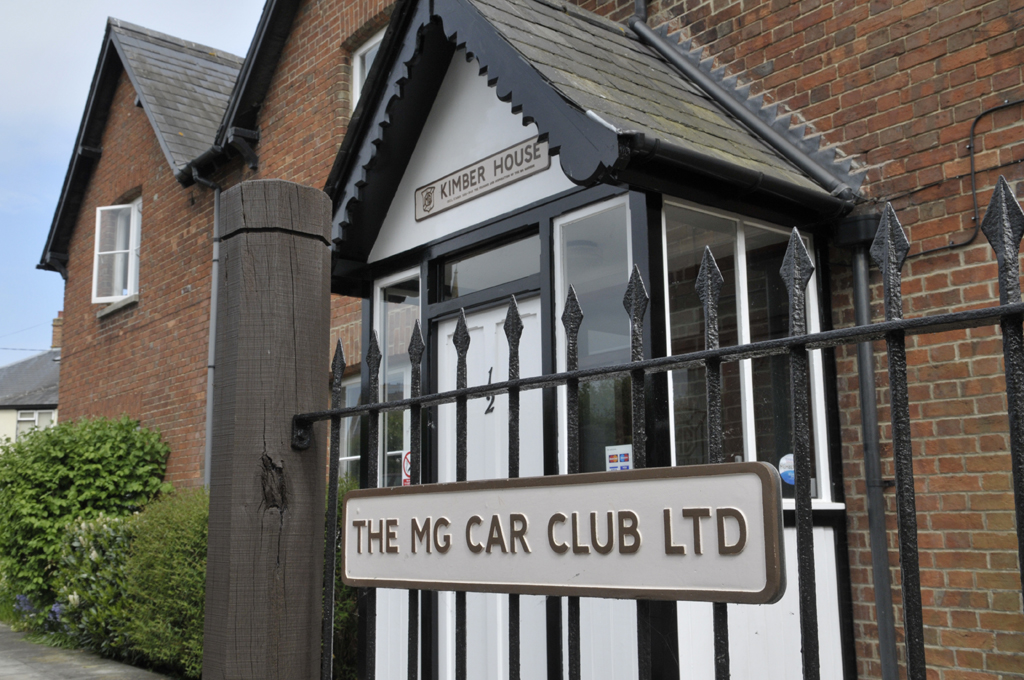 You can come and explore our on-site museum, see our archive and also stop by the Club shop then maybe depart on some of the factory test routes leaving right from our front door!
To help us anticipate expected numbers over the weekend, we ask that you register for a free ticket  via our online ticket site – Eventbrite. Tickets are available for;
Saturday 15th June – 10:30-16:00
Sunday 16th June – 10:30-16:00
Please click here to book your free tickets via Eventbrite.
Full details for the event will be added below:
You can come and explore our on-site museum, see our archive and stop by the Club shop. There will be plenty of driving route books available if you wish to depart on some of the factory test routes around the Abingdon area! We're also planning a display of special MGs from throughout the marque's 95 year history.
If you've never visited Abingdon, the birthplace of many MGs from 1929 – 1980, then now is the ideal time.
PARKING: Please note, due to limited external space at Kimber House there will not be any parking available on site. We are currently arranging free car parking at a nearby car park, just a five minute walk away. Details of this, and the postcode, will be posted on the event webpage as soon as possible.
Make a day of it
Whilst you're in the area, there are various other places of interest you can see on your visit.
Abingdon's historic County Hall Museum
An iconic building in the centre of Abingdon, the museum has a permanent display of the penultimate MGB made in Abingdon, together with much memorabilia from MG's history in the town. The museum is open daily, except Monday.
Located in Huntercombe, 16 miles away from Abingdon is Nuffield Place, the home of one of the most remarkable men of the 20th century, the philanthropist William Morris, Lord Nuffield, the founder of Morris Motor Cars and one of the richest men in the world. The house is owned by the National Trust and is open Wednesday to Sunday.
Oxford Bus Museum & Morris Museum – Long Hanborough
Exhibits include a historic preserved horse-drawn tram, motor buses, coaches and a wide selection of artefacts. The Morris Museum charts the story of how these classic British cars and commercial vehicles were produced at Cowley, in Oxford. The impressive collection of vintage Morris vehicles represents those produced during William Morris's life. There is also a collection of vintage bicycles on exhibition.
The world's largest collection of historic British cars. Celebrating the past, present and future of British motoring. There are over 300 British classic cars for visitors to explore from the collections of the British Motor Industry Heritage Trust and the Jaguar Heritage Trust. As well as a large selection of MGs, including the speed Record Breakers.
---