Former Abingdon Factory Employees Party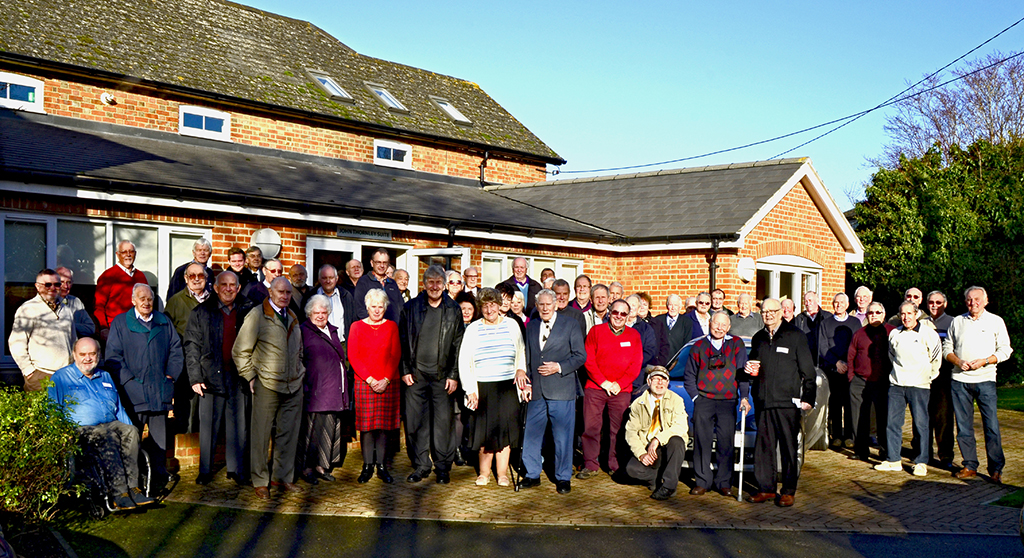 Over 70 former Abingdon Factory employees gathered at the MG Car Club's Kimber House headquarters on Wednesday December 10 for the now annual Christmas reunion.
The MG Car Club opened its doors for a Christmas themed day with complimentary food and drink offered throughout. It was great to see so many former employees in one place and fascinating to hear MG related stories from them.
As well as the memories, many brought photos etc with them that they kindly donated to the MG Car Club Archive.
Regular events like this means the MG flame still burns brightly in the Oxfordshire town and the MG Car Club is passionately committed to working with local people to create a greater understanding of what Abingdon means to MG.
---