Club Shop Announcement 28/01/2021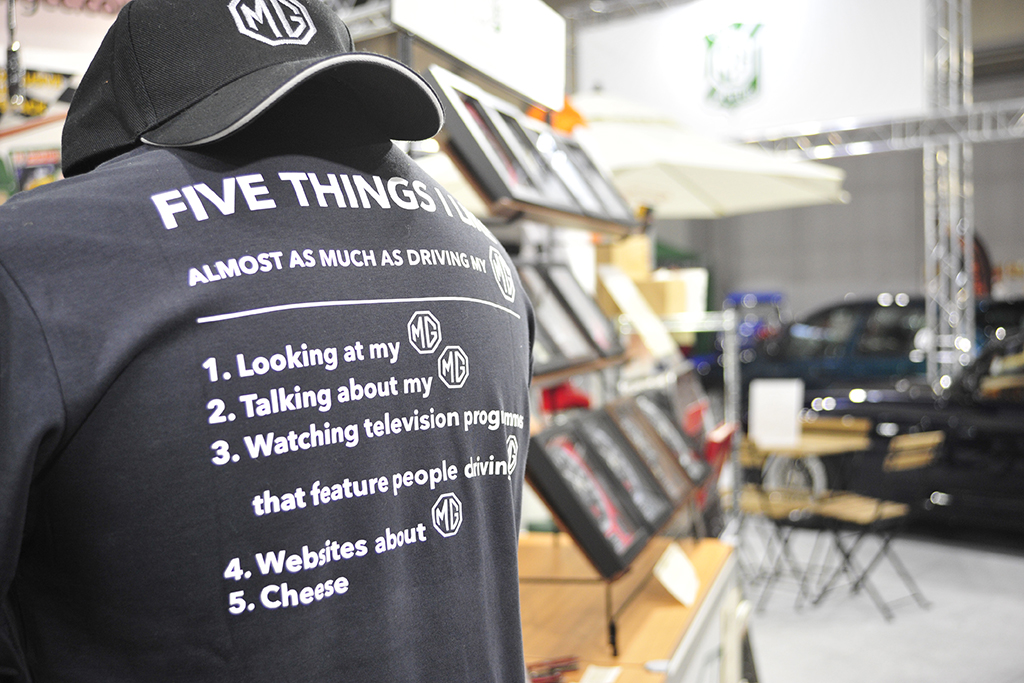 We are sorry, but due to the uncertainty surrounding Brexit and the COVID-19 pandemic, our shipping for Europe, America and the rest of the world has been suspended until further notice. We just don't want to disappoint by letting you down in delivering your order.
You can still purchase new membership for the MG Car Club or renew your membership if you are based outside of the United Kingdom via our shop and calling Kimber House, 01235 555552. Safety Fast! is not affected at the moment so all members will still receive the magazine.
We are looking to reinstate shipping to Europe, America and the rest of the world as soon as possible. Please keep an eye out on our social media and website for the latest information.
If you have any queries, please contact us at office@mgcc.co.uk and we'll get back to you as soon as we can.
We apologise for any inconvenience caused.