Why join the MG Car Club?
10
Ten reasons why you should join the MG Car Club
?
Learn how membership works

Request a FREE enquiry pack
JOIN TODAY
Latest
16th July 2018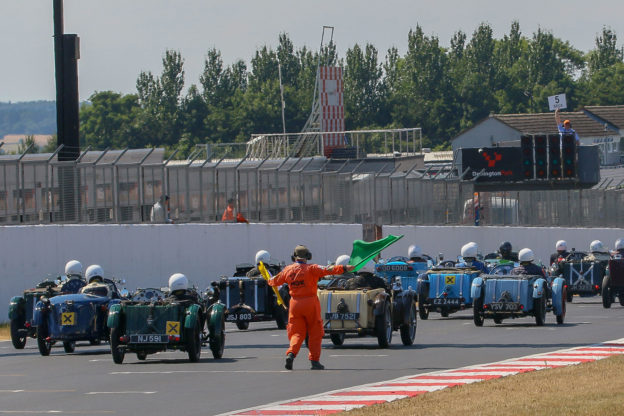 A huge vote of thanks to all of the volunteers and marshals who helped run and organise the very successful meeting at Donington over the weekend. Whether you were a marshal, a volunteer helping in other areas, official or just a spectator, our sincere thanks. Without your support the two Clubs, Morgan Sports Car Club […]
Read more...