MGLive! 2018 tickets now available!
MGLive is go! We're delighted to announce that the countdown for the world's largest MG event can now begin, with MGLive! making a confirmed return to Silverstone on June 2-3 2018.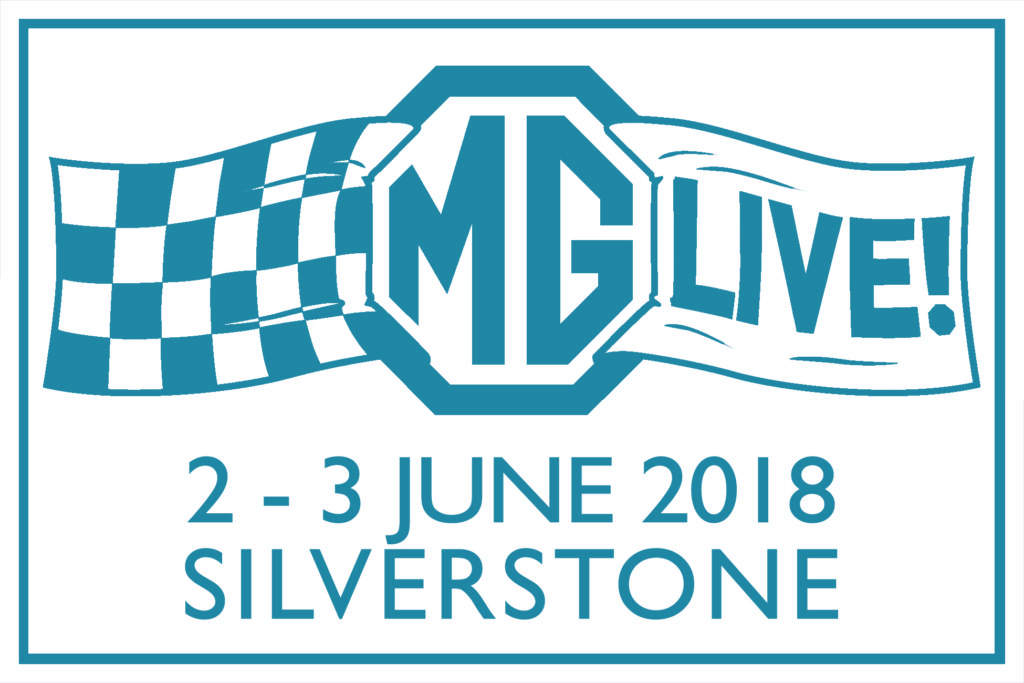 Online ticket sales for this annual spectacular are already under way, and you'll also find a booking form enclosed within Safety Fast! from the March issue onwards. Ticket prices have once again been frozen, with MG Car Club members able to take advantage of discounted rates. Single-day entry is priced from just £18, while weekend tickets are priced from £28. Camping is also available, and to emphasise the event's family-friendly nature, entry for under-15s is free!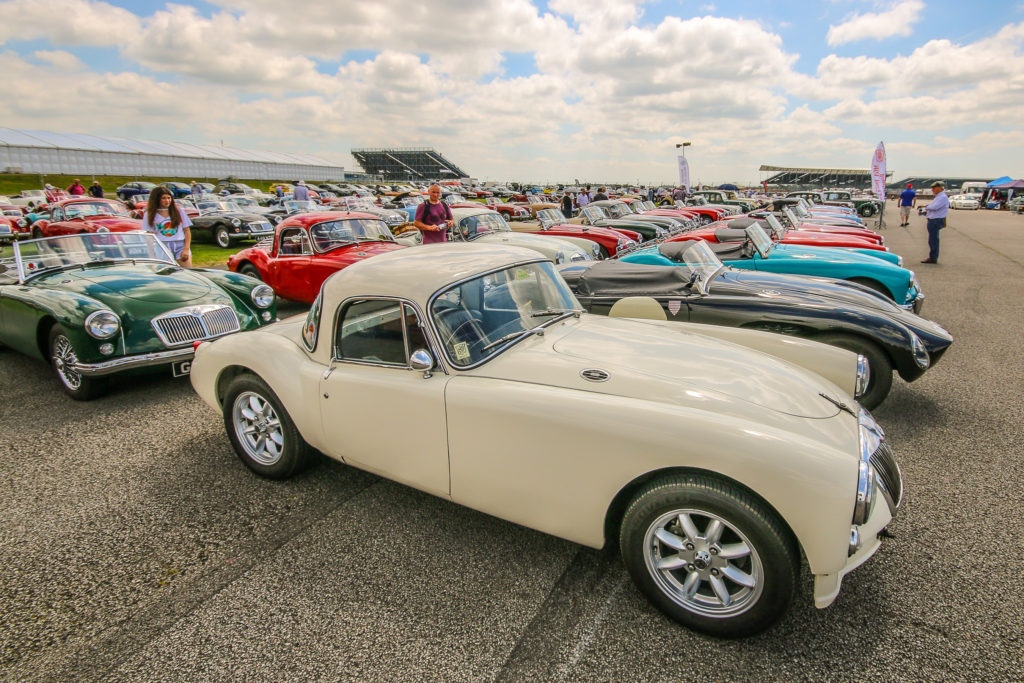 MGLive! is the MGCC's flagship event, providing the complete experience for all MG enthusiasts from far and wide. Visitors can expect a warm welcome and a fantastic atmosphere, with the opportunity to meet new people, renew old friendships and enjoy a whole host of great attractions.
We'll be sharing the finer details with you over the coming weeks and months, but you can count on plenty of family-friendly entertainment, fantastic features and a wide range of displays. Live music will be performed at the heart of the event on the bustling Village Green, where you can enjoy food, drink and festivities until late in the evening.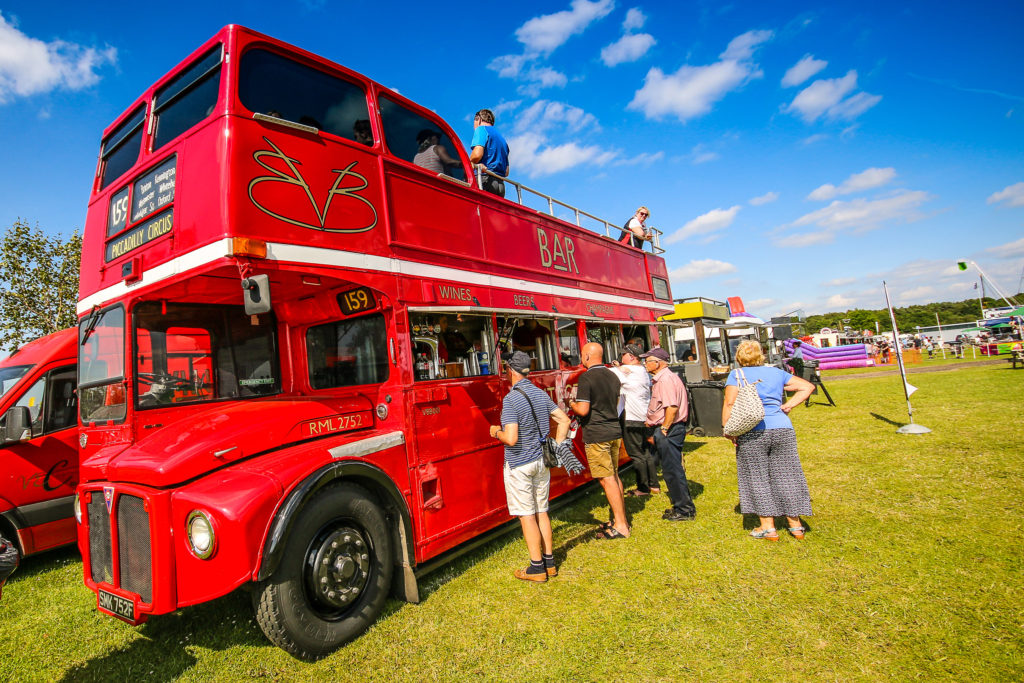 And, of course, there are the cars. MGLive! brings together the largest gathering of MGs anywhere in the world, from the 1920s right up the very latest examples. Those arriving in an MG will have the chance to join like-minded owners in model-specific displays, creating a fantastic spectacle across the weekend. We'll also have our Concours and Pride of Ownership, as well as a host of famous cars from MG's illustrious past.
There's a lot more to MGLive! than static displays, though, with driving challenges to suit all levels of experience, including the Club's premier autotest, the free-to-enter California Cup. There's a full programme of adrenaline-fuelled racing, too, taking place on the historic Grand Prix Circuit. The Club has been racing at Silverstone continuously since 1954, and MGLive! continues that great tradition with a huge range of cars doing battle.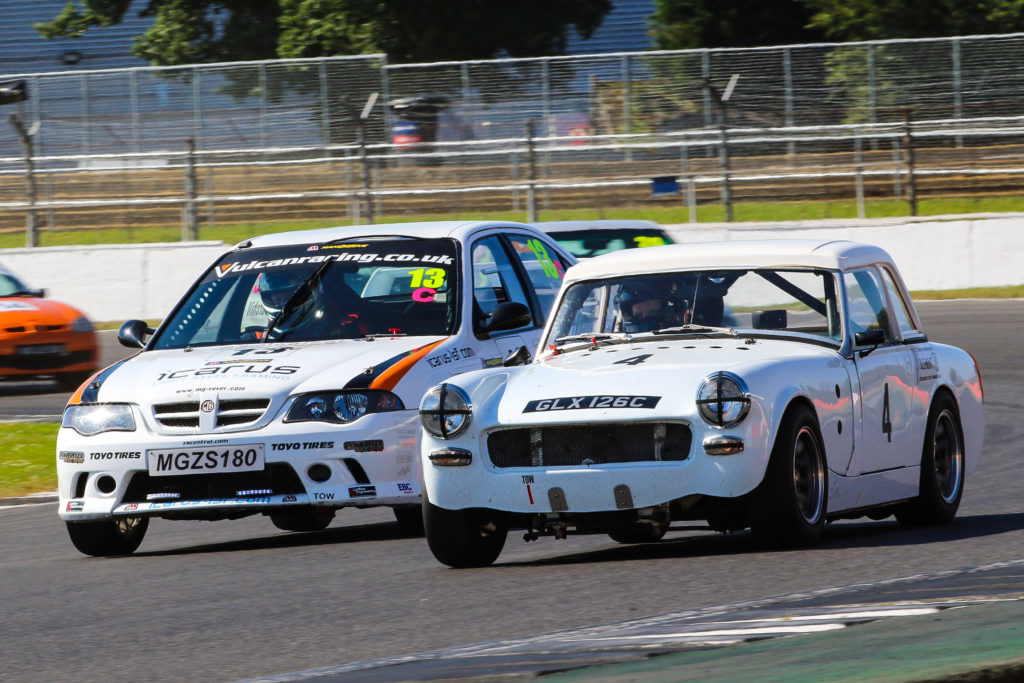 As well as being a great spectacle for enthusiasts, MGLive! is a brilliant place to buy a car, whether that be a classic or a brand-new example. Parts and regalia will also be on sale in the trade area, so there will be plenty for bargain-hunters to peruse. It's an event not to be missed!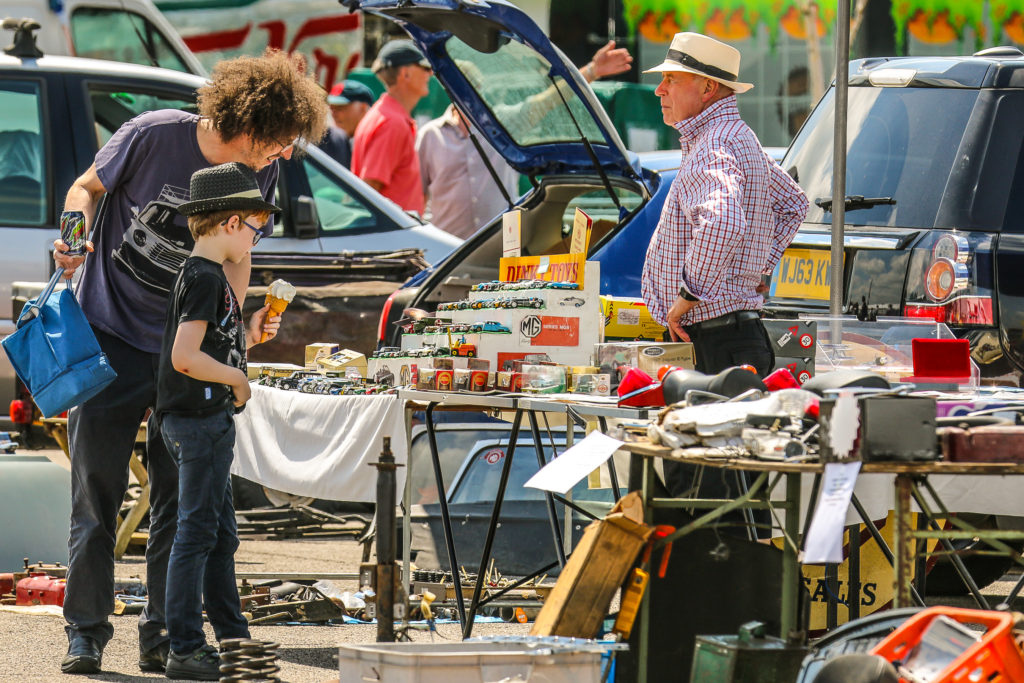 For the latest MGLive! updates information, see www.mglive.co.uk
To book your tickets, follow the link on the MGLive! website or visit here.
---