Appointment of six new directors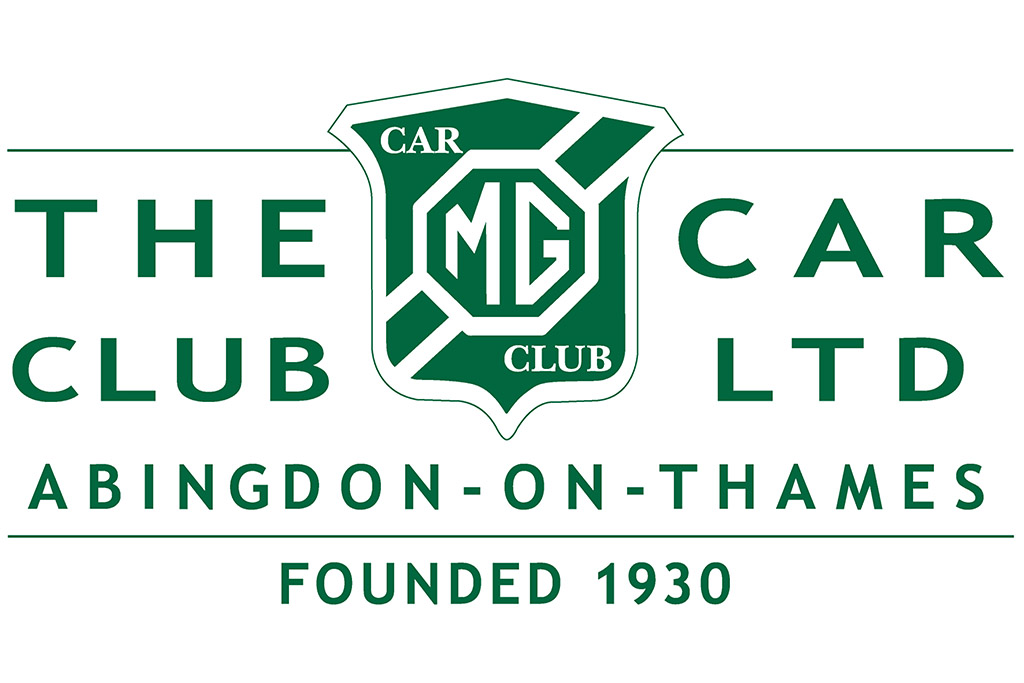 Six new directors were elected by a vote of Voting Members at the General Meeting held on 17th April 2021 with Dave Tynan (Club Chairman), Peter Cook (an existing director, appointed Vice Chairman), David Rainsbury (Treasurer), Howard Gosling, Lorraine Noble-Thompson, Roy Locock and Colin Withers.
Dave Tynan said "the appointment of a new team of directors will focus on improving the management and governance of the Club with greater transparency and involvement of Council members with the aim of providing support for the valued activities of the volunteers in the 38 Centres, Registers and Branches who provide fellow members with useful support, services and events. As Covid constraints ease the new Board look forward to the major events being planned by the Club Office team enabling fellow members to enjoy using their MGs and meeting up with fellow members. The major event at Malvern in August is a much welcome event.  Motor racing will continue to be a key feature of the Club's activities."  
He thanked the former directors for their work for the Club as volunteers over a number of years.