Kimber House
UPDATE – 16TH MARCH 2020 – KIMBER HOUSE CURRENTLY CLOSED TO ALL VISITORS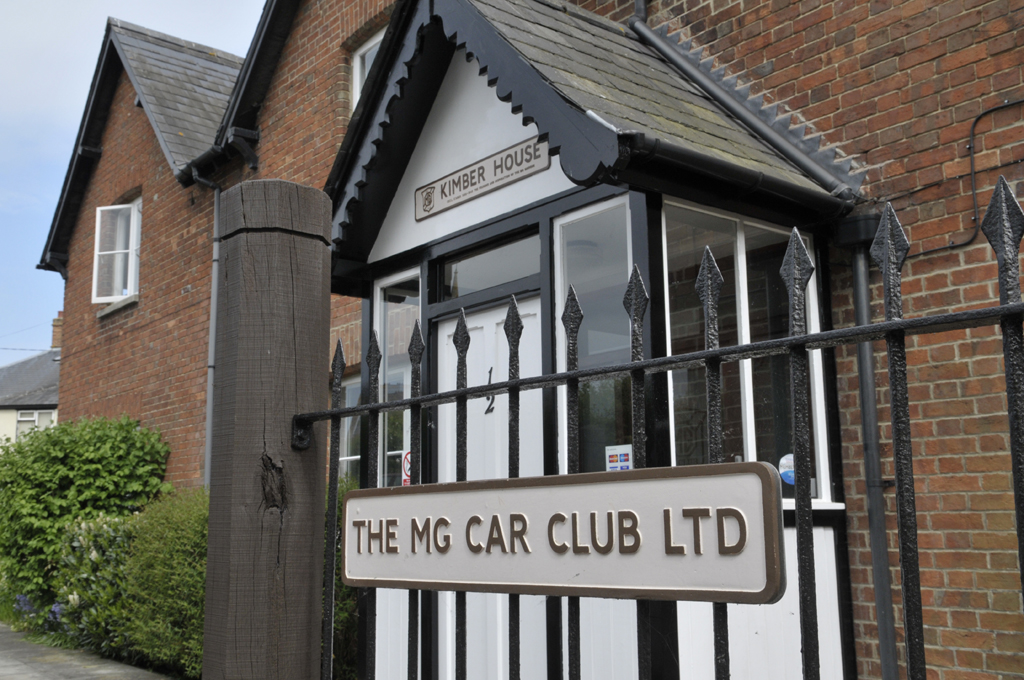 Write the Club a review on TripAdvisor – CLICK HERE
The MG Car Club is an International Club based in Abingdon, the spiritual home of MG.
Since formation in 1930 by John Thornley O.B.E., the Club has provided high-quality support and backing to all its members.
The Club Head Office, Kimber House on Cemetery Road, Abingdon, is sited on the edge of what was once the MG Car Company's headquarters and factory. This is where Cecil Kimber (Club President from 1935-1945) and John Thornley (General Manager and subsequently Managing Director) successfully ran one of the world's most well-known and well-respected car manufacturing companies.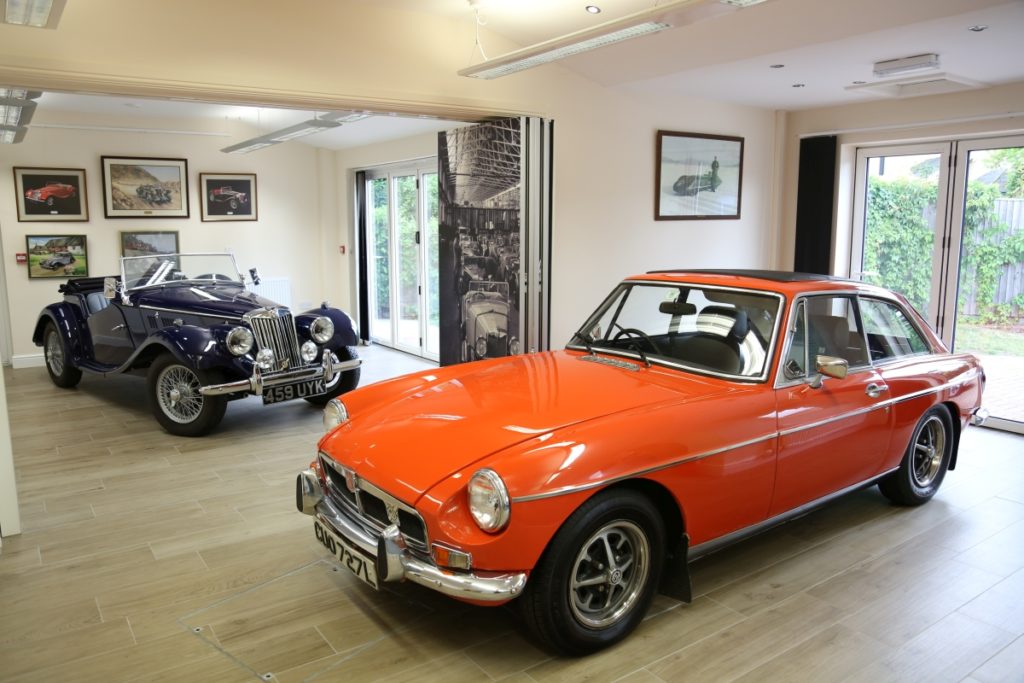 Day to day operations and management of the Club's affairs
This is provided by the staff team at Kimber House. The Club Office roles include:
– Editing the Club's monthly magazine
– Membership records and new member applications
– Bookkeeping and financial matters
– Budgeting and financial planning
– Motorsport events organisation
– Publicity and PR
– Regalia trading
– Technical advice and support
– Events planning and organisation
– CRB liaison
– Overseas affiliates liaison
– Building maintenance
– And other administrative duties.
Opening Hours and Visitor Information
09:00 to 17:30 Monday to Thursday
09:00 to 16:00 Friday
Weekends and evenings by appointment only
Kimber House closes during the Christmas period. Please visit Office Hours to find out more about our Festive hours.
There may be some days when we are all involved in events out of the office – in particular, the week before and after our Silverstone event is very busy! So, please do phone ahead if you are planning a visit, especially if you are in a group.
All are welcome to visit. Members of the MGCC and affiliated clubs can additionally use the John Thornley Suite for meetings and lunches subject to availability.
The route to the office is signposted from the direction of the A34 with brown heritage signposts.
Visitors Postcode – OX14 1AS