Abingdon Works Centre Boxing Day Run
The Club's Abingdon Works Centre is hosting its popular annual Boxing Day Run on Tuesday December 26, offering the chance to escape from the hustle and bustle of Christmas together with like-minded MG enthusiasts.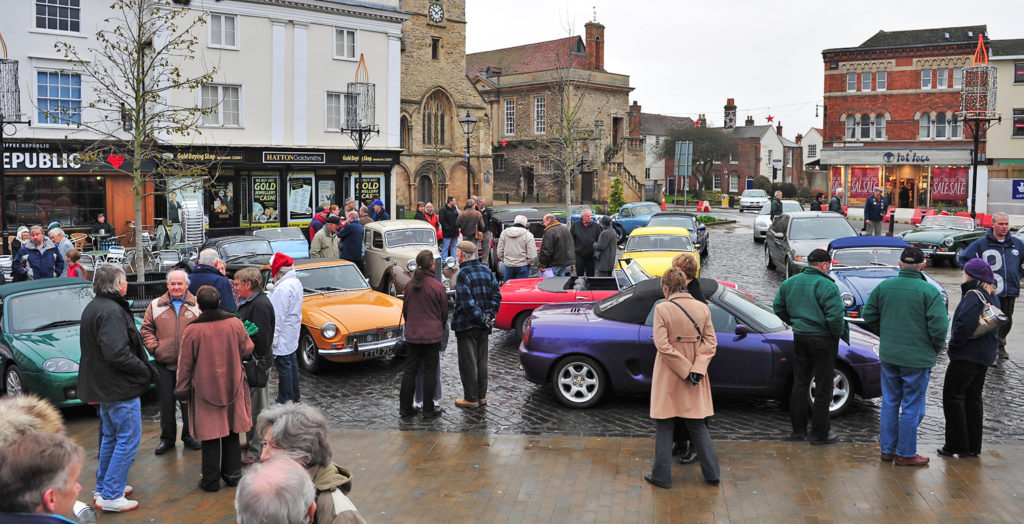 Taking place for the 24th time, the run will begin with a gathering in Abingdon's Market Square at 9.30 am, in readiness for departure around 10.30am. From here the cars will enjoy a picturesque 51-mile run through the local countryside, before finishing at the Black Horse in Gozzards Ford near Abingdon (OX13 6JH) at around midday.
The gathering is always well-attended, and provides a great opportunity to enjoy your MG over the festive period.
---