mg boxing day run 5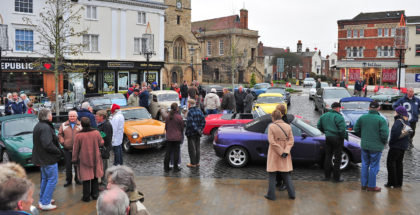 ---
Related
20th December 2017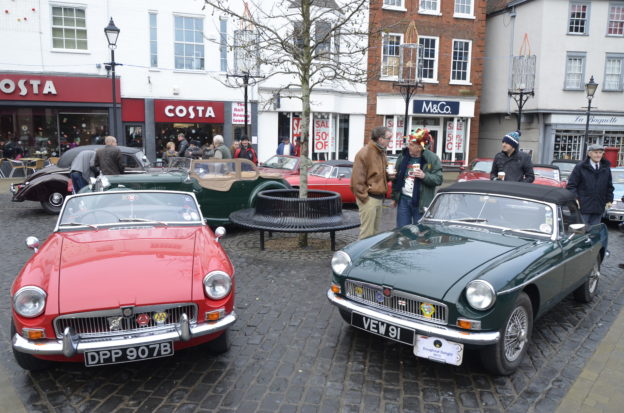 The Club's Abingdon Works Centre is hosting its popular annual Boxing Day Run on Tuesday December 26, offering the chance to escape from the hustle and bustle of Christmas together with like-minded MG enthusiasts.
Read more...

Why join the MG Car Club?
10
Ten reasons why you should join the MG Car Club
?
Learn how membership works

Request a FREE enquiry pack
JOIN TODAY
Latest
22nd January 2018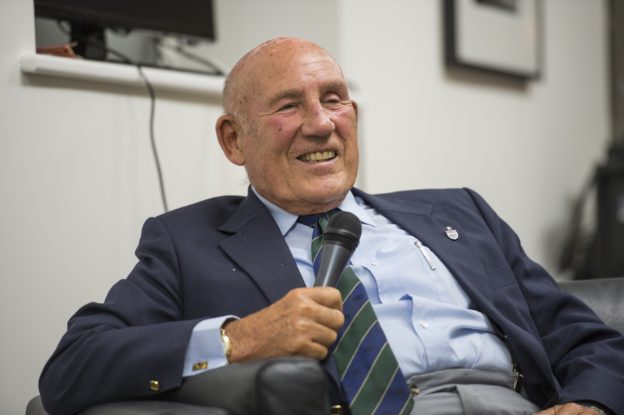 Honorary MG Car Club member Sir Stirling Moss has decided to step away from the limelight to spend more time with his wife and family.
Read more...