50 Days To Go!
WITH just 50 days to go until MGLive! 2013 the countdown has now begun!
MGLive! the biggest MG event in the world takes place at Silverstone on Saturday 15th and Sunday 16th June. Thousands of MG enthusiasts from across the globe will flock to the home of British racing for an action packed weekend of all things MG!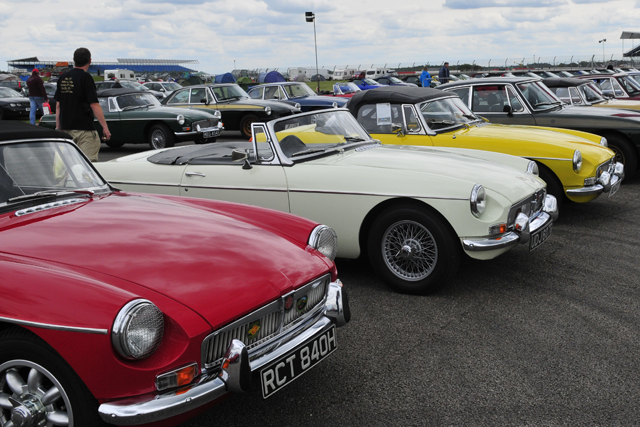 This year the MG Car Club display will be playing tribute to MG cars from across the years, from one of the very earliest models, right up to the brand new MG3.
Motorsport has always played a proud part of MGLive! and this year is no exception. Once again we have full use of the Grand Prix circuit with 15 races spread across the weekend. Making a welcome return to this year's event will be the Sprint around the Stowe Circuit on Sunday. Our free Classic Bus service will be stopping at the Stowe Circuit so why not hop on board and catch a slice of the action?
Celebrating the 25th anniversary of his first appearance at MGLive! Russ Swift will be returning to headline the PBIS Arena. The Arena will host Russ Swift's Precision Driving team's show on the Saturday and Sunday, where Russ will be demonstrating how not to drive your own car!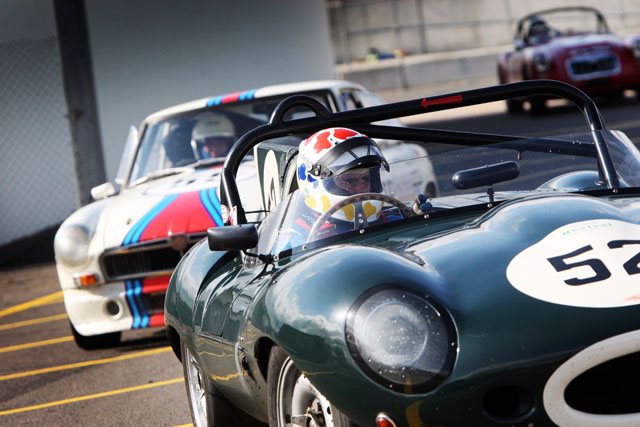 As always the days events are far from confined to the Silverstone circuit, with a variety of aerial displays including the RAF Battle of Britain Memorial Flight, National Aerobatic Champion Gerald Cooper and Roger Miller in his Miles Hawk Six Speed Six.
Ever-popular aspects of the event such as the Trade Area, MG Lifestyle Marquee, circuit tours, evening entertainment, Concours/Pride of ownership, Marque of Friendship tour, autojumble, and kidzone will again be present in 2013.
MG Car Club Manager Julian White Said: "With MGLive! fast approaching everyone at Kimber House is looking forward to the biggest event in our calendar. Now in its 63rd successive year the event continues to grow in popularity and a attract a wide range of MG fans. We hope to see you there!"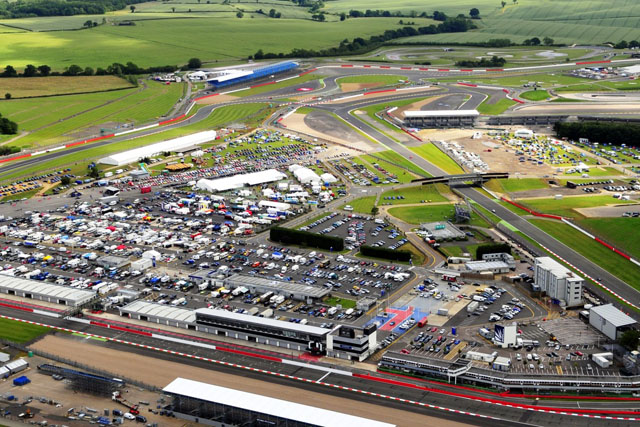 Tickets start from £16.50 for MG Car Club Members and are available online or by calling 01235 555552.