2016 Photo of the Year winner
9th January 2017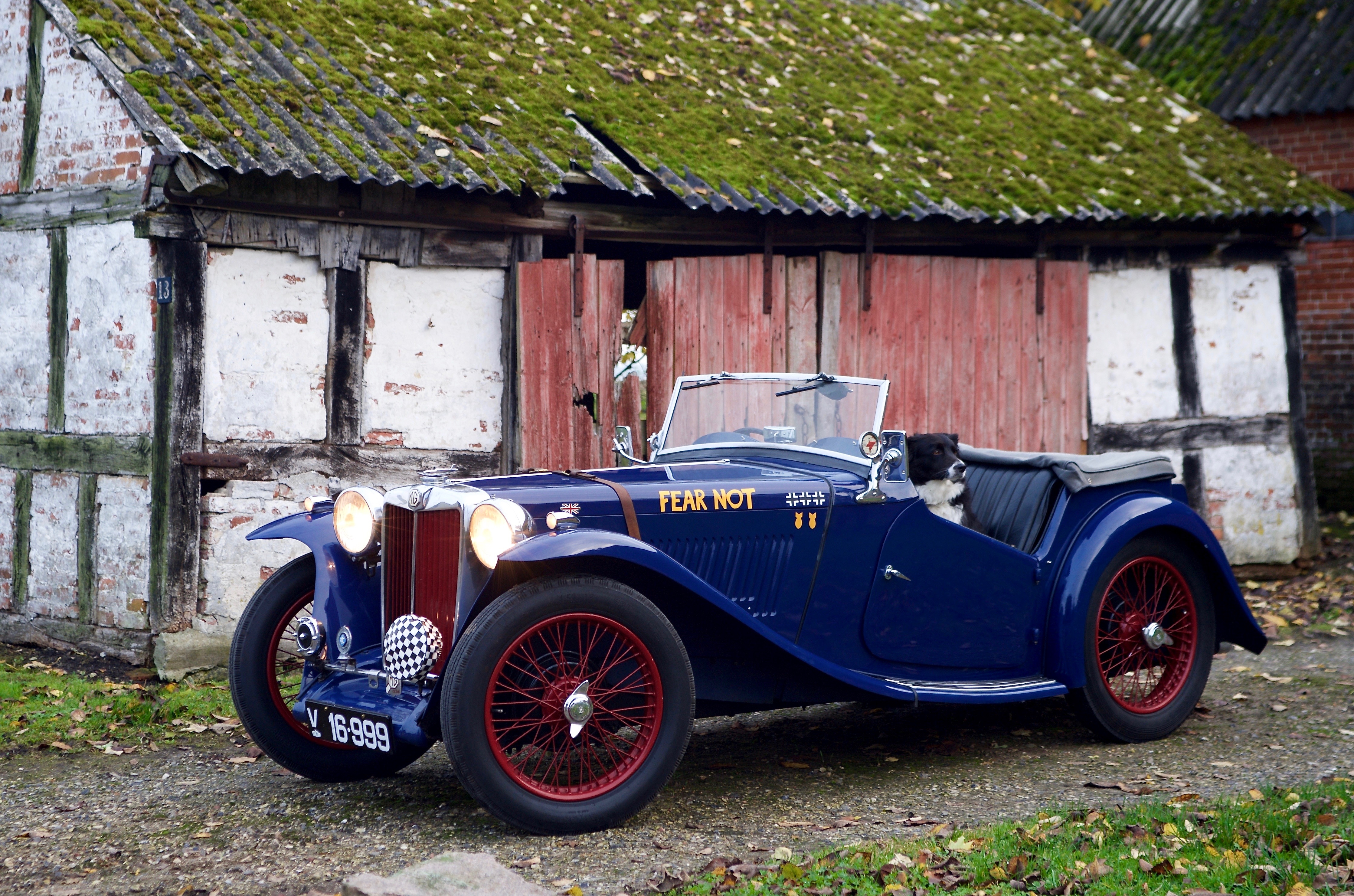 Congratulations to MG Car Club member Michael Amorsen from Denmark who has won our 2016 Photo of the Year competition. The quality of pictures was very high this year, so well done and thank-you to everyone that entered.
---
Related
8th February 2017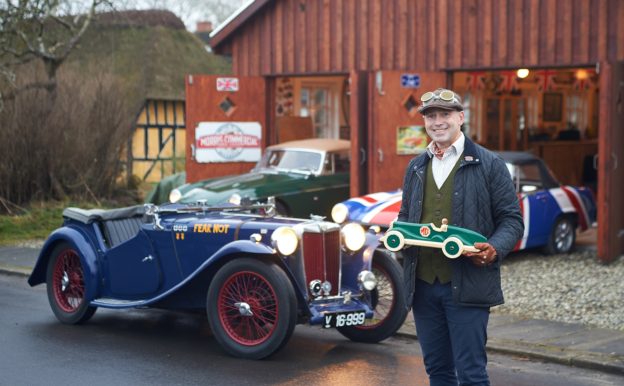 We've been sent a very special picture from 2017 photo of the year winner Michael Amorsen. Here he is posing with his prize alongside his MG collection looking rather dapper – a big thank you to Michael for sending this into us. Keep an eye out for more competitions throughout the year, with some very […]
Read more...
1st December 2016
At the end of 2015, the Club ran a photo of the year competition. After gathering together more than 60 photos of MGs from around the world, the list was reduced to just eight. The staff at Kimber House then picked their top three from the selection, with the one collecting the most votes crowned photo […]
Read more...
8th January 2016
Firstly, a big thanks goes to everyone who sent in their Picture of the Year entry for 2015. The standard was incredibly high, and choosing one from the large number of entrants we had was a very difficult task. After careful consideration of the 60+ entries, the number was reduced to just eight. From that […]
Read more...

Why join the MG Car Club?
10
Ten reasons why you should join the MG Car Club
?
Learn how membership works

Request a FREE enquiry pack
JOIN TODAY
Latest
10th May 2019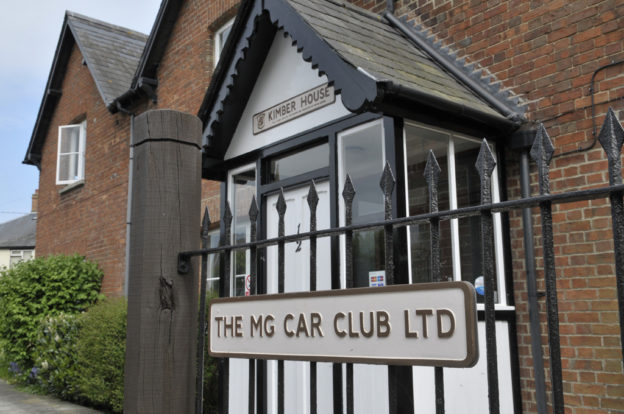 MG Car Club are throwing open the doors to...