What's on this weekend: 30th September & 1st October
Check out what's going on this weekend. If you're out and about, use the hashtag #MGCCweekend on any photos or posts that you upload to social media. We want to see what you're getting up to!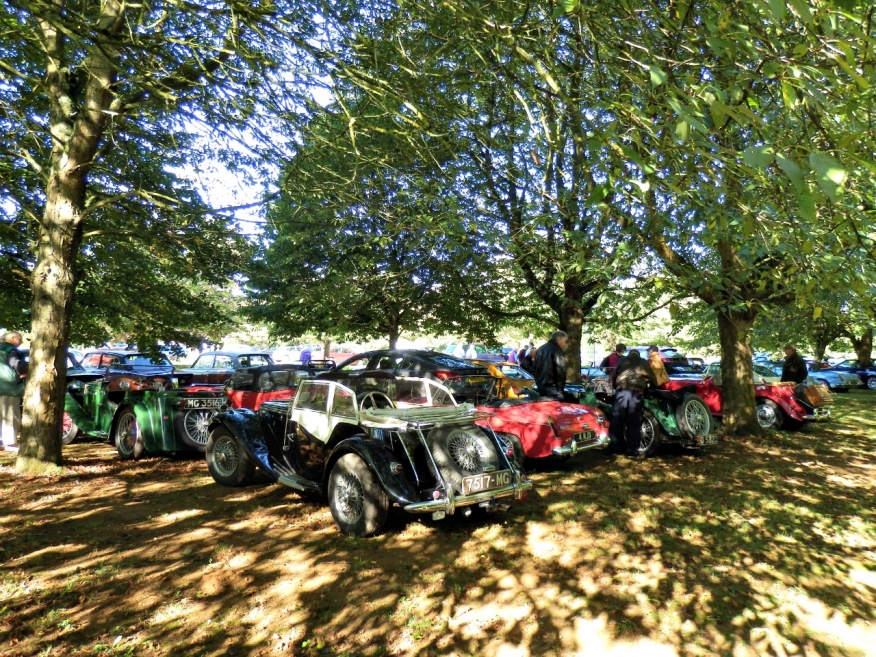 MGCC: End of Season Race Meeting at Snetterton, Saturday 30th September – Sunday 1st October
The final race meeting of another fantastic MGCC motorsport season takes place this weekend at Snetterton. For full details, CLICK HERE
MGCC: Magnette Register, Lou Shorten Tribute Meeting, Saturday 30th September – Sunday 1st October
The Magnette Register's traditional event has proved a popular format over the years & will consequently be followed again this year. For more information, please contact the Magnette Register by CLICKING HERE
MGCC: MGA Register Autumn Tour, Hampshire, Saturday 30th September – Sunday 1st October
The MGA Register's Autumn Tour will be based at the Potters Heron Hotel, Ampfield nr Romsey Hampshire.
On Saturday 30 September, the route will take entrants through the New Forest, followed by a run into East Hampshire and West Sussex on Sunday 1st October. For more information on the MGA Register, please visit their website by CLICKING HERE
MGCC: Abingdon Works Centre, Autumn Leaves Run, Sunday 1st October
Following on from the success of last year's Autumn Leaves Run, the Abingdon Works Centre are repeating the event again this year. Starting and finishing just outside Abingdon, this leisurely road run will travel through the Thames Valley countryside at a time when Mother Nature is often at her gloriously, colourful best. For more information on this run, please contact the organiser Richard Martin on 01235 529331.
MGs on Track, Donington Park, Monday 2nd October
MGs on Track will be at Donington Park for a track day this Monday. At the time of writing, there are still two spaces available. MG Car Club members can benefit from a discount on track days with MGs on Track, with a full day at Donington Park priced at just £185. To get more information or to book up, you can visit their website.