What's on this weekend: 5th & 6th August
Below are some events happening this weekend, but if you find yourself out and about in your MG, use the hashtag #MGCCweekend on any photos or posts that you upload on Facebook, Twitter or Instagram. We want to see what you're getting up to!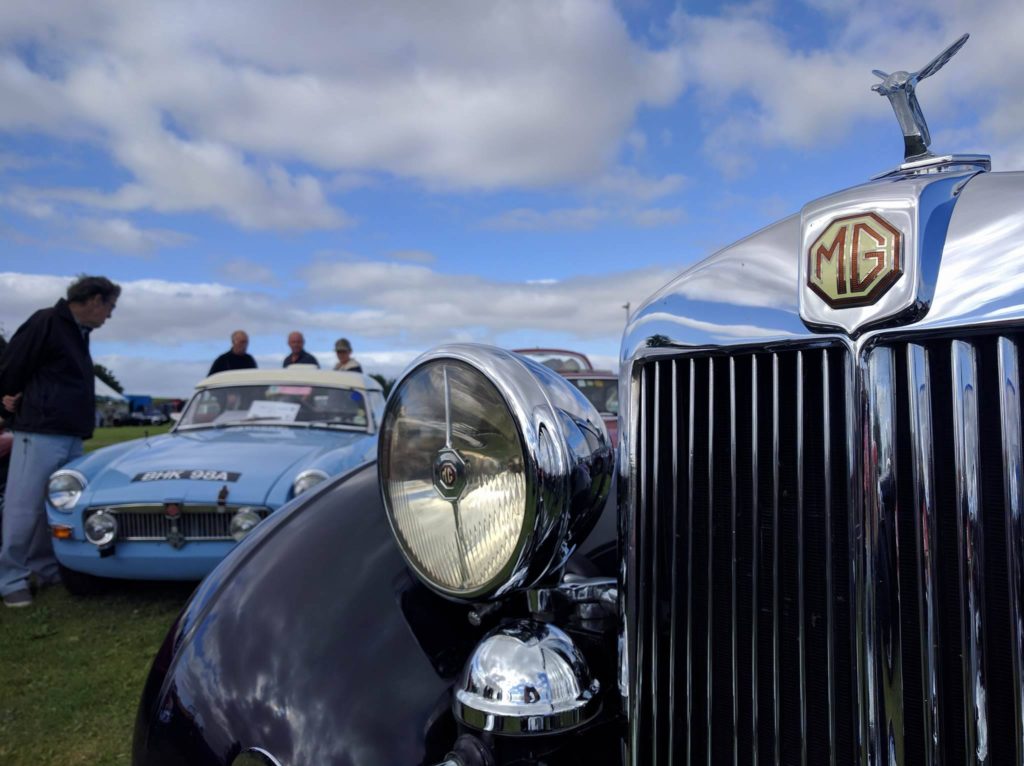 MGCC: Porto MG Club, European Event of the Year 2017, Thursday 3rd – Sunday 6th August
The Porto MG Club has organised this year's European Event of the Year which got underway in Portugal on Thursday. Visitors on the trip can expect great weather, excellent food and wine alongside touring some of the most well-known parts of Porto including the Douro Valley and the beautiful city centre, taking in the medieval streets and monuments located there. For more information on the event, you can see our news item here.
MGCC: Tyne Tees Centre, Croft Nostalgia Weekend, Saturday 5th – Sunday 6th August
The Croft Nostalgia Weekend takes place this weekend in North Yorkshire, and once again the Tyne Tees Centre will have a big presence at the event with a selection of MGs on display. For more information on the event you can visit the Croft Nostalgia website – tickets are available to buy on the gate starting from £14.
MGCC: Caledonian Centre, Orkney & West Coast Tour, Saturday 5th – Sunday 12th August
The Caledonian Centre are continuing their 25th-anniversary celebrations with the Orkney & West Coast Tour. After starting in Stirling with an overnight stop in Tain, the group will get the ferry to the Orkney Islands for three days before touring the west coast visiting Tongue, Loch Broom, and Ballachulish before returning to Stirling. For more information, you can see the Caledonian Centre's website.
MGCC: Midland Centre, Summer Sprint, Sunday 6th August
The Midland Centre are holding their Summer Sprint at Curborough near Lichfield this Sunday, featuring a round of the Luffield Cars Speed Championship. For more information on how you can either take part or marshal, you can contact Martin Price on 01299 401177 or visit the Midland Centre website.
MGCC: MGB Register, MG Summer Picnic, Sunday 6th August
Organised by the MGB Register, the MG Summer Picnic will be a great day out for all of the family at Millets Farm Centre in Abingdon on Sunday 6th August. Alongside the Farm Centre's attractions will be a display of classic cars that won't be limited to just MGs as all marques are welcome to come along. For more information please contact John Watson on john.watson@mgb-register.org or 07770 575236 or see our news story on the event.