What's on this weekend: 27th – 29th May
Below is a list of events going on this weekend, but if you find yourself out and about in your MG doing something else, use the hashtag #MGCCweekend on any photos or posts that you upload on Facebook, Twitter or Instagram. We want to see what you're up to!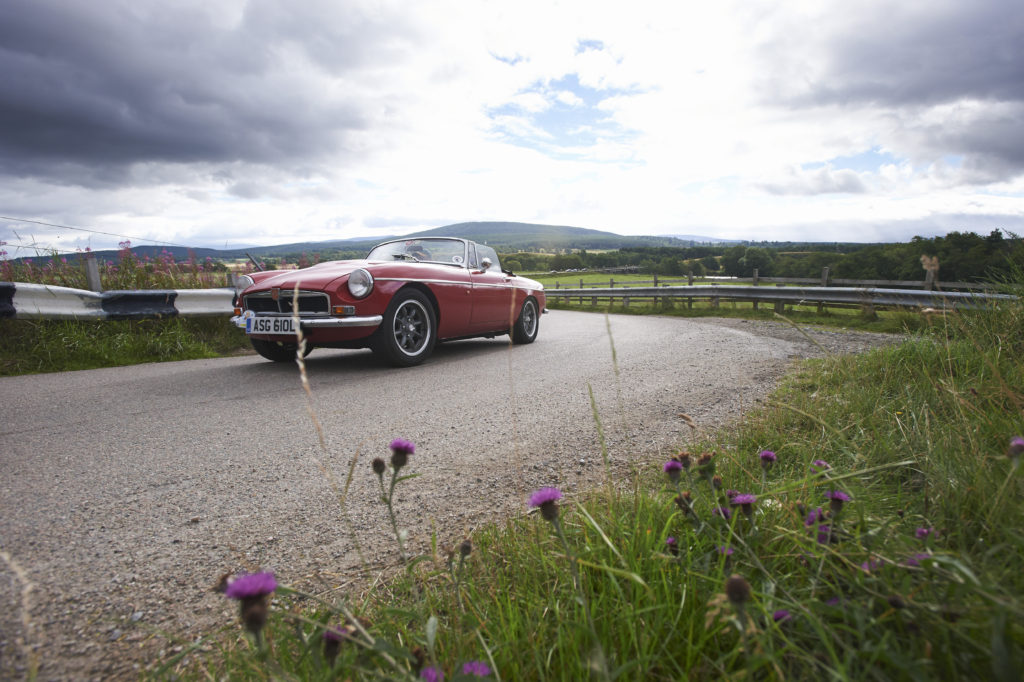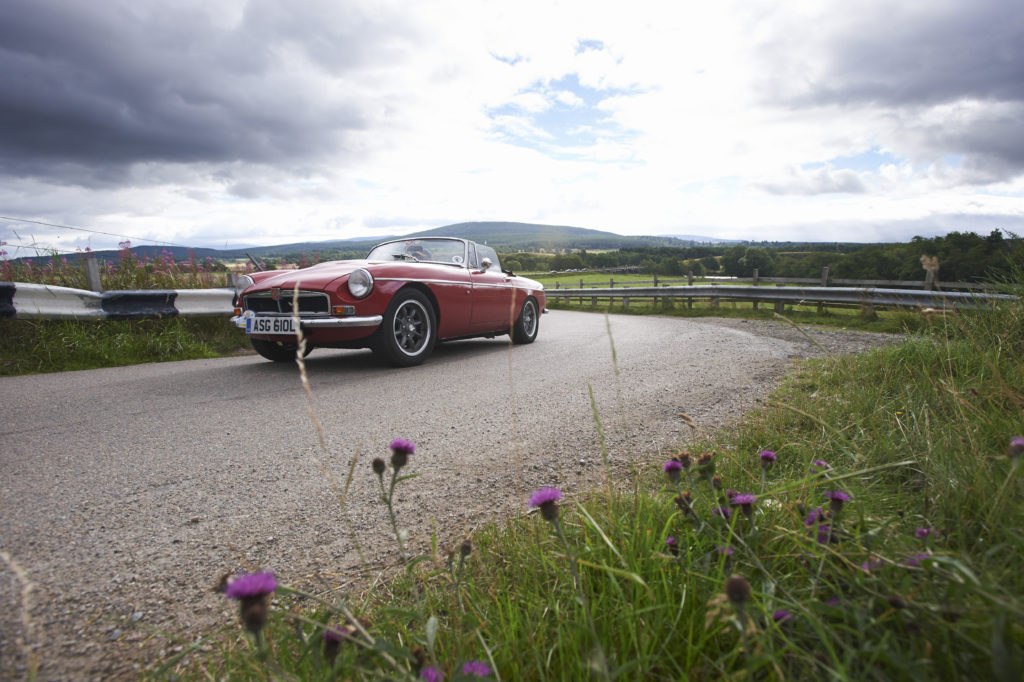 MGCC: Tyne Tees Centre, Skylive 2017, Saturday 27th May
The Tyne Tees Centre will have a classic MG display at Skylive Airshow on Saturday at Durham Tees Valley Airport. The Centre supports this event every year as one of 20 Clubs that have over 200 cars on show. Tickets are only available at the gate, and the Tyne Tees Centre display is now full. If you'd like to see more information, please visit the Skylive website.
MGCC: Abingdon Works Centre, Old Speckled Hen Run, Sunday 28th May
The Abingdon Works Centre's traditional Old Speckled Hen Run starts at Radley College, just outside Abingdon, returning for tea and scones after an unmissable run. The cost is £25 per car and entries are limited to 100 cars. If you're interested in coming along, please contact Richard Martin on 01235 529331 before Sunday 28th May.
MGCC: Caledonian Centre, Square Riggers Picnic Day, Sunday 28th May
The Caledonian Centre is continuing their 25th Anniversary celebrations this weekend with their Square Riggers Picnic Day taking place in Montrose. This one-day event is open to all Pre-'56 MG cars, will start at the Montrose Sports Centre from 10 am onwards. If you'd like more information on the day, please contact Dughall Leask on 01224 316879 or email dughall@leask.org.
"Our visit to the RAF Heritage Museum in Montrose is only 5 minutes away from our Coffee venue and the Museum is open for us from 11am. We will visit various buildings within the site. There are Aircraft and Engines to view, models and artefacts, all fascinatingly displayed for your enjoyment and education. All of this mixed in with heroic and tragic human stories retold in various ways throughout the museum.
And don't forget to take a peek in the Reception shop where an aero-themed stock awaits your pocket money.
Montrose started in service life as a Royal Flying Corps training establishment in 1913 and did not close from active RAF service until 1952 – so there is a long history of the airfield and its people.
At 1 pm we will make our way nine miles Northwards, where we are invited to enjoy our picnics in the grounds of Benholm Castle courtesy of the Strachan Family. 'Abandoned for forty years the castle and house were in a forlorn state when Roddy and Fiona Strachan purchased them in 1990'. There will be plenty of Tea and Coffee available and a shelter marquee to provide some covered space if the weather is inclement. Some tables and chairs will be provided but do bring your favourite folding chair to supplement those on site.
This will be our opportunity to socialise and browse the 'Bring and Buy' stall for those elusive Pre-'56 MG bits that are on your wish list.
All entrants will be provided with directions to the Sports Centre, although the Brown Tourist signs in Montrose, do clearly mark the way. A further 'route book' for both the Museum and Benholm will be included in your goodie bag."
---