What's on this weekend: 25th & 26th February
Below is a list of events going on this weekend, but if you find yourself out and about in your MG doing something else, use the hashtag #MGCCweekend on any photos or posts that you upload on Facebook, Twitter or Instagram. We want to see what you're up to!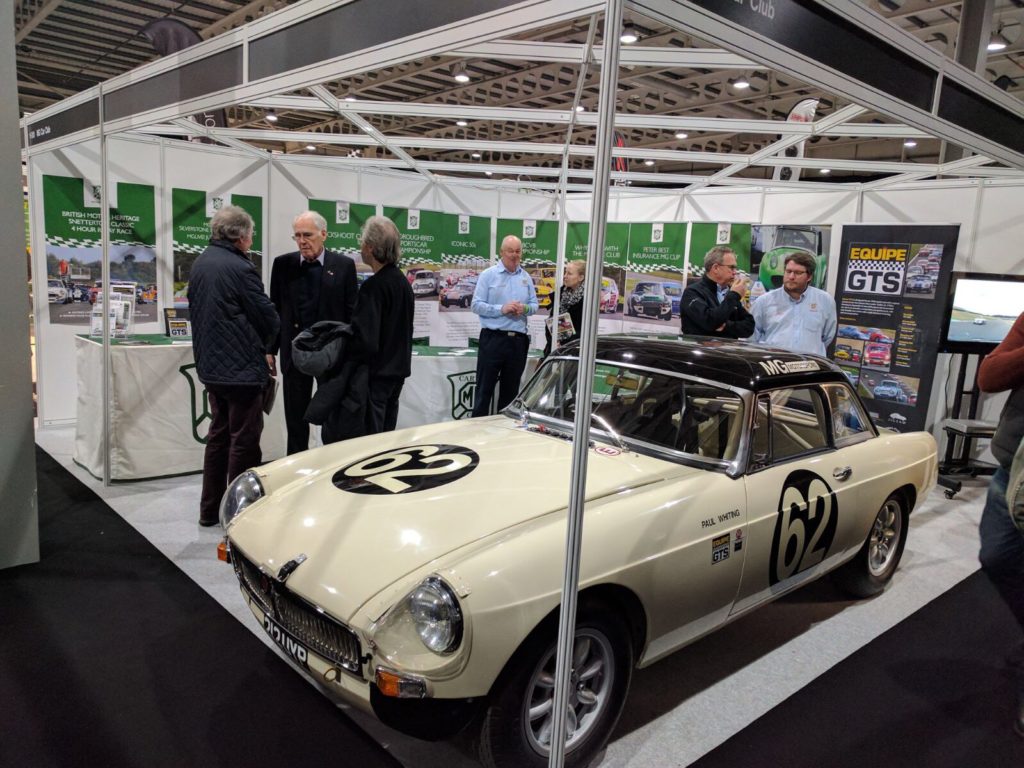 MGCC: Racing, Race Retro, Saturday 25th – Sunday 26th February 
The MG Car Club is promoting its seven championships at the Race Retro show at Stoneleigh Park this weekend. Alongside the various race co-ordinators will be Equipe GTS driver Paul Whiting's 1962 MGB FIA Roadster, which will be turning heads in Hall 2 on stand 1-310.
MGCC: South West Centre, Annual Dinner and Awards Evening, Saturday 25th February 
The South West Centre are holding their Annual Dinner and Awards Evening this Saturday, which is being held at the Limpley Stoke Hotel in Bath. More details of the event can be found here, or alternative please contact the Centre directly.
MGCC: MGB Register, 2017 AGM, Saturday 25th February 
The MGB Register 2017 Annual General Meeting will take place at the MG Car Club offices, Kimber House on Saturday. All MGB Register members are able to attend, and the AGM will commence at  10:30am. For more information please contact the Chairman Graham Dix by clicking here.
MGCC: Yorkshire Centre, President's Half Decade Charity Bash, Sunday 26th February 
The Yorkshire Centre are putting on a special event this weekend in Fryston – the President's Half Decade Charity Bash. Everyone is due to meet at the Monk Fryston Hall Hotel at 11am, with charitable donations going to the Red Cross, Cancer Research and Alzheimer Association etc. For more information click here to visit the Yorkshire Centre website, or alternatively contact Alan Dakeyne on alandakeyne@aol.com.
---