What's on this weekend: 22nd – 23rd July
Below are a couple of events happening this weekend, but if you find yourself out and about in your MG, use the hashtag #MGCCweekend on any photos or posts that you upload on Facebook, Twitter or Instagram. We want to see what you're getting up to!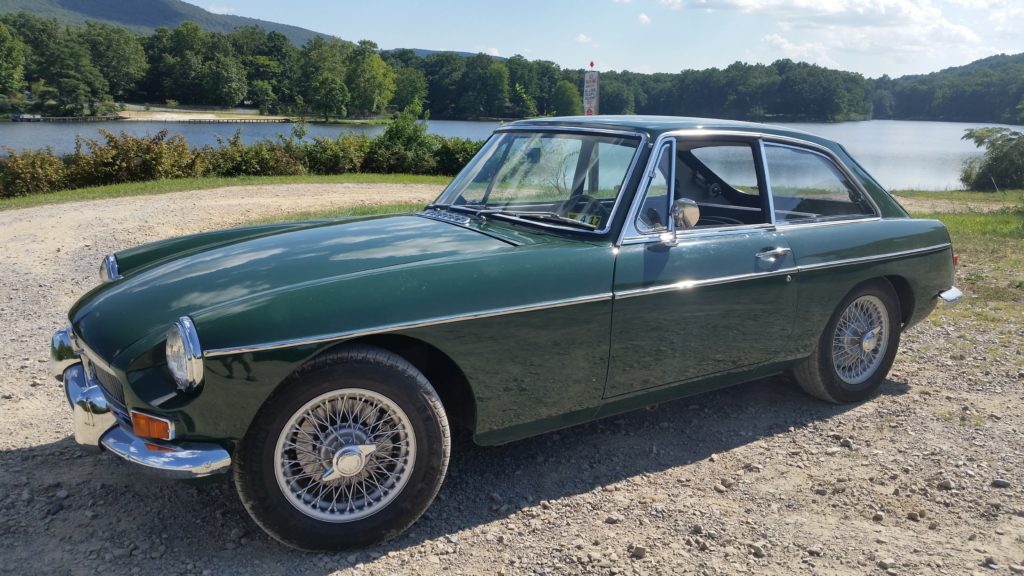 MGCC: Motorsport, Cadwell Park, Saturday 22nd July
This will be the Club's first visit to Cadwell Park since 2013 and it looks set to be another fantastic day out for drivers and spectators alike with packed grids throughout.
A range of MG's from throughout the marque's history will be on display – including 1930s Triple-M models racing at the circuit for the first time in over ten years. An impressive grid of 25 cars is expected to race for the second time this year after competing for the Mary Harris Trophy at Brands Hatch back in April. Also on display is the BCV8 Championship, the Cockshoot Cup, the Drayton manor MG Metro Cup, Lackford Engineering Midget and Sprite Challenge, the Peter Best Insurance MG Cup and the Iconic 50s Series.
For more information, you can check out our Cadwell Park preview.
MGCC: Caledonian Centre, July Run, Sunday 23rd July
Join the Caledonian Centre this Sunday as they take you through some beautiful scenery around the heart of  Argyle and Bute of some 85 and 118 miles starting and finishing at the fabulous Ardgartan Hotel. Located at the head of Loch Long, it's the perfect place for morning coffee.
From here they wind their way above the famous Rest and be Thankful. Unfortunately, on this occasion, visitors cannot actually go up the hill due to it being the middle of the farming season but there will be a fantastic view from the top of the hill.
The route will also pass some of the most picturesque lochs and glens in Argyll, with views of the Isle of Mull over the Firth of Lorne. On the Outskirts of Oban there are many places to visit and grab a bite, and for those that are interested the town also has its own distillery to explore. This promises to be a breathtaking day, taking in some of the most beautiful parts of Argyll and Bute. For more information on how to get involved, you can check the Caledonian Centre's website.
---